While cleaning up the famous Smith & Edwards surplus yard this year (our first "spring cleaning" in several decades…!) – we found these AWESOME antique glass insulators.
Antique Glass Insulators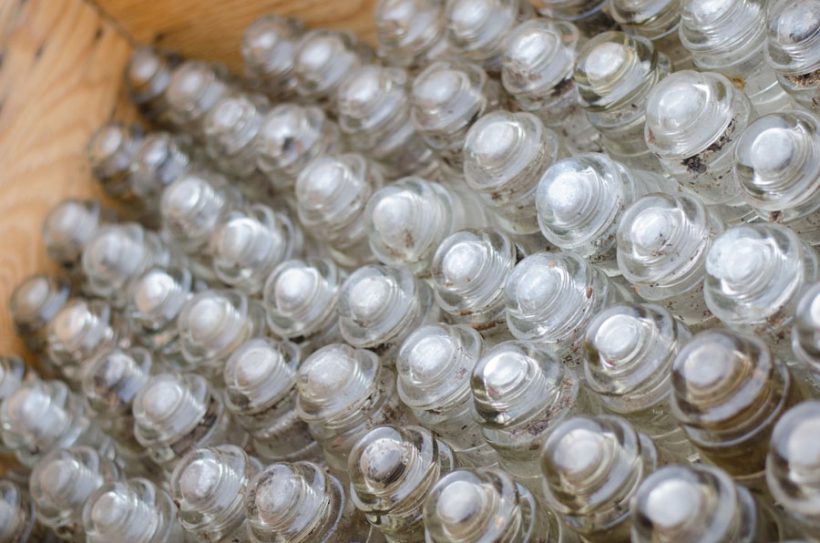 While you used to see these insulators on poles across the country, you're much more likely to find them in museums or collector's stashes nowadays.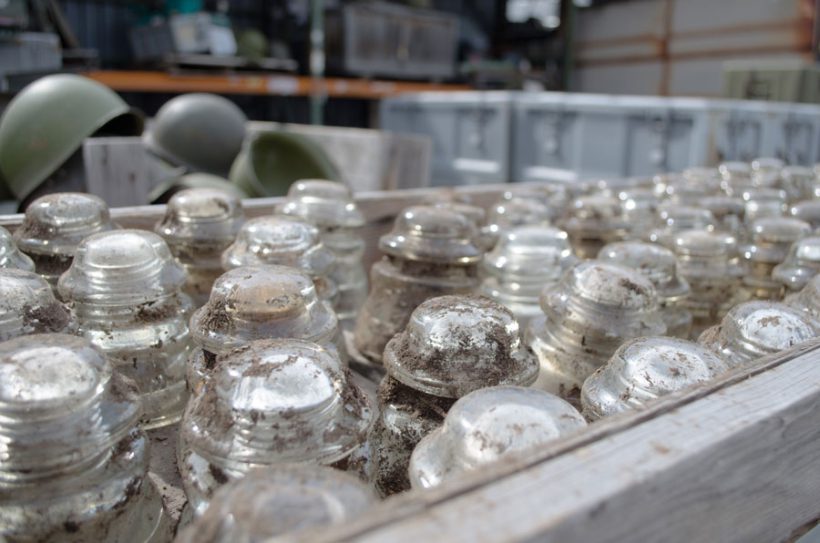 We have mostly the beautiful clear glass insulators in stock, as well as some beautiful tea-colored glass. The striking blue color of insulators are rarer – I wish we had them, too!
The History behind them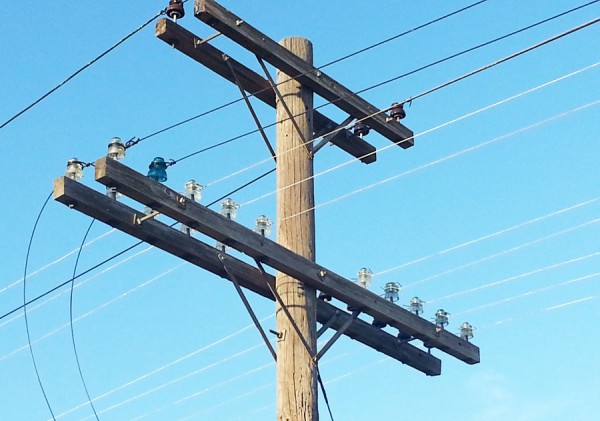 How did they come to be? They used to be found along power lines & telephone poles during World War II. These beautiful glass insulators screwed onto white oak pins to fasten the cables. This system didn't use any metal that was so desperately needed for the war effort.
What you can make with them
Now you can make these fun insulators into bird feeders, candle holders, coat racks, & so much more. Come to Smith & Edwards on exit 351 off I-15 in Farr West, Utah, and see what other treasures you can find! You can also get these insulators shipped to you by exploring glass & ceramic insulators on our website.