The Smith & Edwards Gun Auction & Sale is one of our customers' favorite events all year long!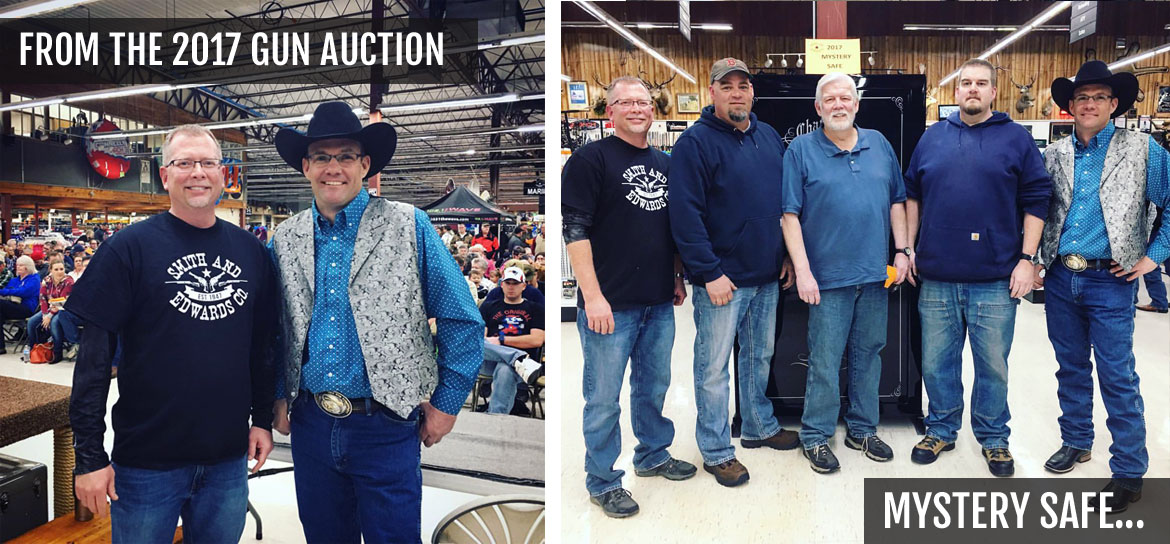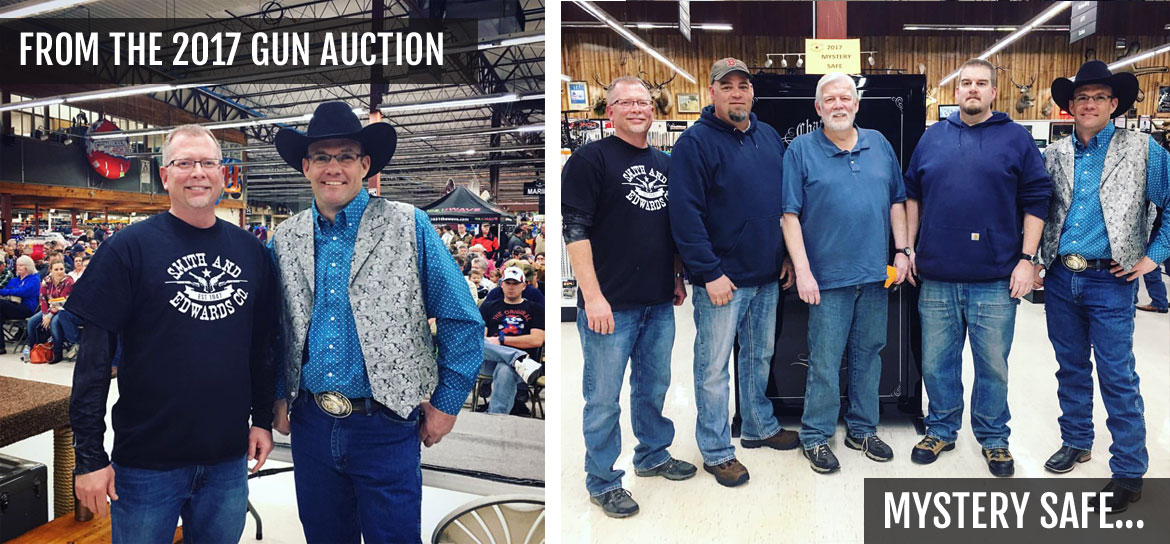 Typically the last Saturday of January (although no date is set for 2018 yet!), come & watch as we bid dozens and dozens of guns, even give some away for FREE, and of course, auction off the giant Mystery Safe. It's fun for the whole family!
Find out about All Smith & Edwards Shooting events… & get a FREE Hunter's Checklist!
More about the Gun Auction
---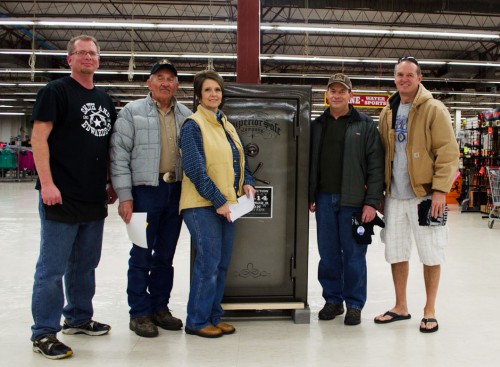 3 Reasons you can't miss the Smith & Edwards Gun Auction!