Water sports guru, Merrill Harris, does a lot of hard work for us here at Smith & Edwards. He's also our paddleboard expert. Merrill will be one of the first tell you that stand-up paddleboarding is a BIG deal… and he's right!!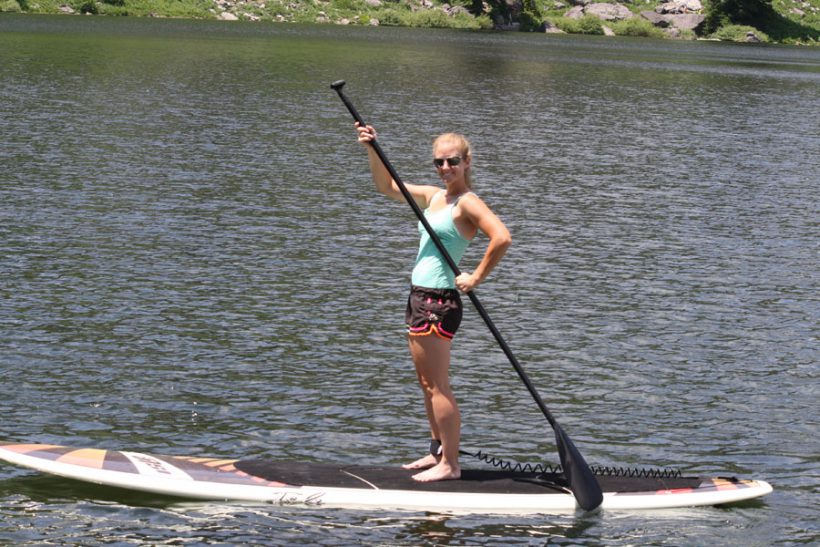 We love carrying Connelly and Jobe for all types of SUPs, knee boards, tubes, and skis. Whether you're looking for the stability of a hard or soft-top paddleboard or the versatility of an inflatable one, we've got what you nee. View many of our favorite Connelly boards today!
Additional Activities to Enjoy
"But where can I store my fishing pole??" Don't worry! Many of these great boards have bungee strap storage sections to secure your belongings. You can FISH from your paddleboard and so much more!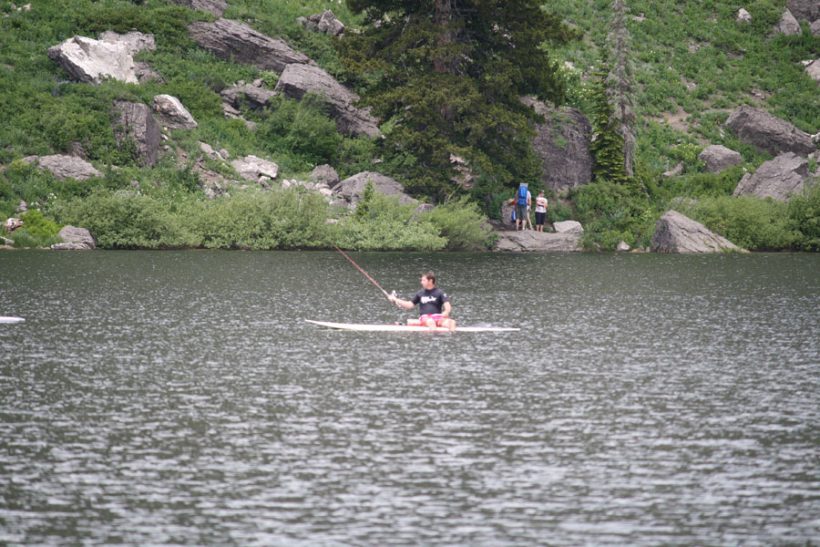 Where can I paddleboard in Northern Utah?
Merrill and his family have been to Willard Bay, Causey Reservoir, Tony's Grove, and the Great Salt Lake. but anywhere you find a body of water will work great! Take your board with you on your next trip to Bear Lake or Strawberry, Porcupine or Pineview Reservoirs.
This slideshow requires JavaScript.
After seeing these pictures from Merrill's family trips, our only question is…. When can WE come along?