Join us as we host our annual pinecar derby at Smith & Edwards! For 2020, we will be judging the racers on the following categories:
Most Creative
Most patriotic
Best Paint Job
Best vehicle that isn't a car
Best resemblance to a NASCAR
And, of course, the fastest cars
Pre-register below and receive 10% off when you buy any of our PineCar® products. PineCar® has everything you need from wheels and axles to full car kits. You'll definitely have one of the fastest cars on the track.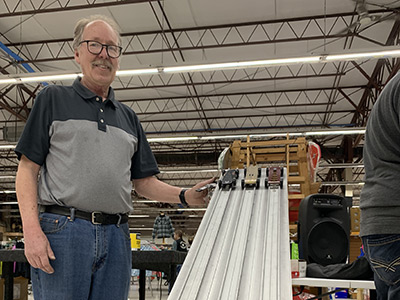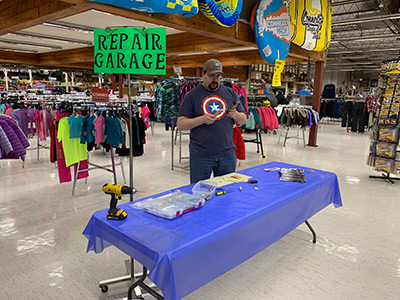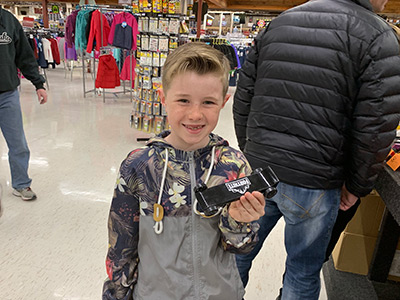 Savings are available in-store and online. We'll send you a confirmation email with a digital coupon when you register.
Disclaimer: Please note that we have updated our policy. To keep things fair at our Pinecar® Derby events, you may only compete in one race. Pleases register below for either the Ogden OR West Jordan event. See you there!