#WAKETHEBAY
Willard Bay is roaring awake for 2016! We are super excited to get this fishing season underway and I think Willard Bay isn't going to disappoint this year. Check out this quick video we put together because we couldn't wait to get out there!

FISHING REPORT
They raised the dike last year like some of you know, and early indications are that it is going to be an adequate watershed year. Hopefully that translates to a longer fishing season and more water in the bay.
To celebrate what should be an awesome year, we want to know how you #wakethebay! By that I mean, I want to see all of your Facebook and Instagram shots of you out on Willard Bay chasing the wiper, walleye, or whatever finned friend you like to chase.
Also, we have some killer deals in the Smith & Edwards Fishing department starting Saturday, April 9th and running for two weeks. Check them out online or watch your local newspaper for the ad coming Sunday, April 10th!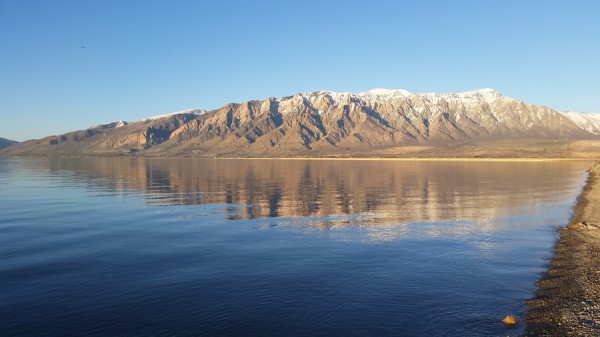 I had the opportunity to go out yesterday and go fishing on the bay. Let's just say, I was a little nervous at first. We fished for 3-4 hours without much more than one fast strike and done. We didn't even have time to get the rod out of the holder.
We kept at it though, and finally around 6pm we got into the wiper. We even hooked into a couple big crappie. I left my scale at home but they were almost the size of a dinner plate!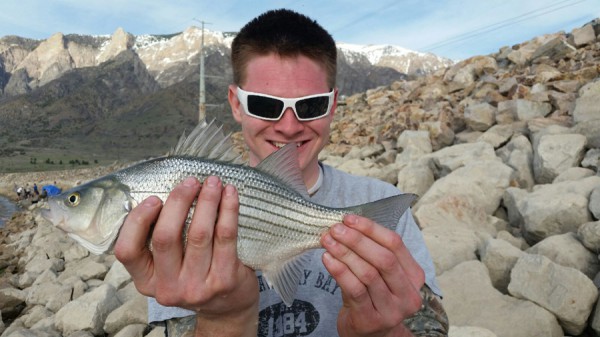 We were trolling a few different colors and patterns to try to figure out what they wanted. The hot color for the day was Fire Tiger. I think that had to do with the water being so murky. The bright colors showed up a lot better than some of the others.
The action was fast once we found the fish. They seemed to be in 14-18 feet of water. Although, the most active fish were in the top of the water column. The water temp was fluctuating between 56 and 60 degrees. Perfect to get the fish to be a little more active then they have been. My trip started out slow, but by the end of the day we caught close to a dozen fish and had a blast. Even got a little sunburnt!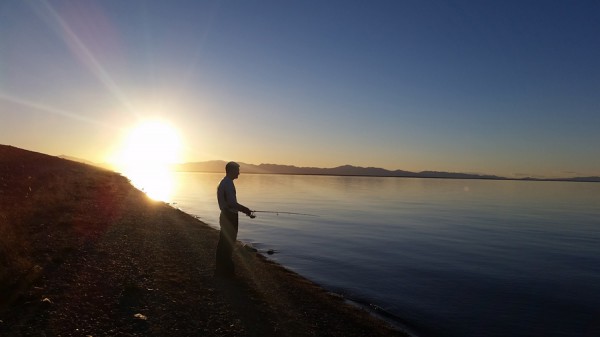 Looking ahead to what the month of April could bring, we should see the crappie fishing picking up with them coming in close to spawn in the next few weeks. The walleye spawn is all but over now and given a few weeks to recuperate, we should see them being caught in better numbers as well.
All of the fishing hinges on what the weather does. It looks like it should stay relatively warm, except for a few days of temps in the 50s. That should mean the water temp should stay up and fishing should be good and getting better going forward.
Look for the Fire Tiger colors to stay really hot. Especially if the water stays really murky. Other good colors are going to be the old standbys. The silver and blue or silver and black cranks and the gizzard shad cranks will produce fish. Especially as the new shad for this year get bigger.
These next couple of months are the best fishing on Willard and I hope y'all get out and enjoy the sun and fun.
GET YOUR GEAR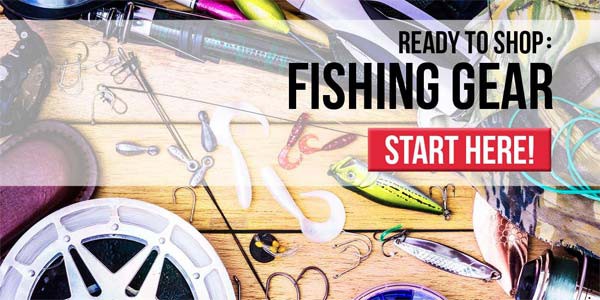 Click to shop fishing gear online with Smith & Edwards… and get EVEN MORE gear in the store, just off Exit 351. Visit us on your way to the south marina of Willard Bay!
SEE THE WAKE THE BAY AD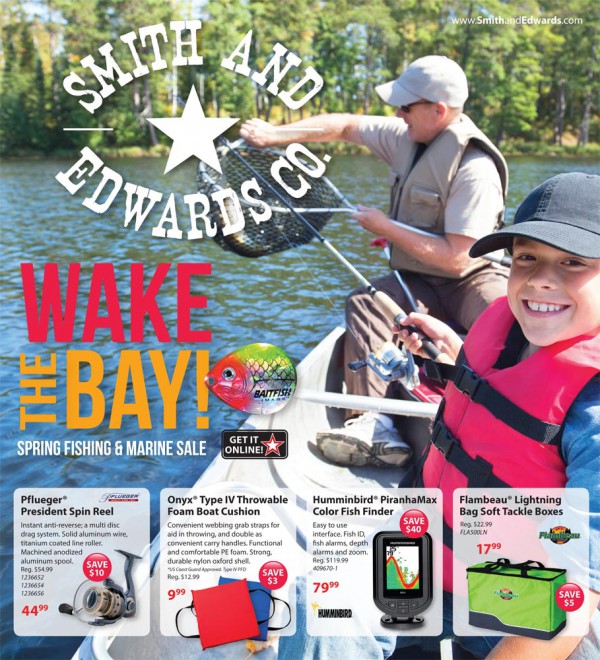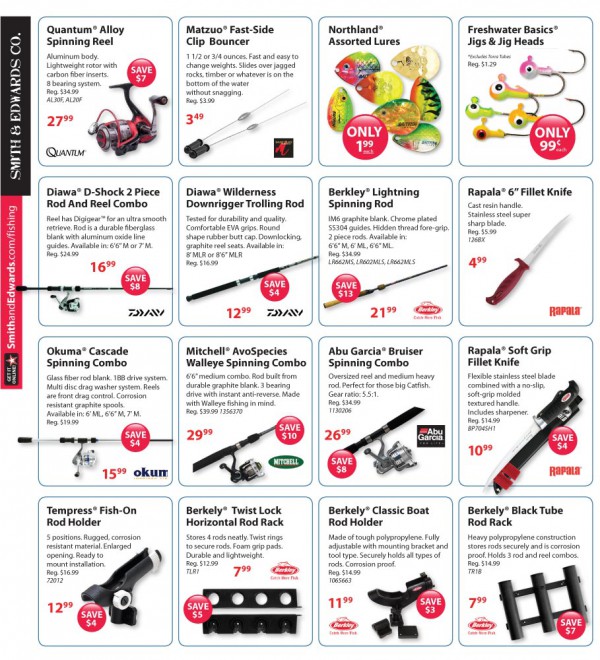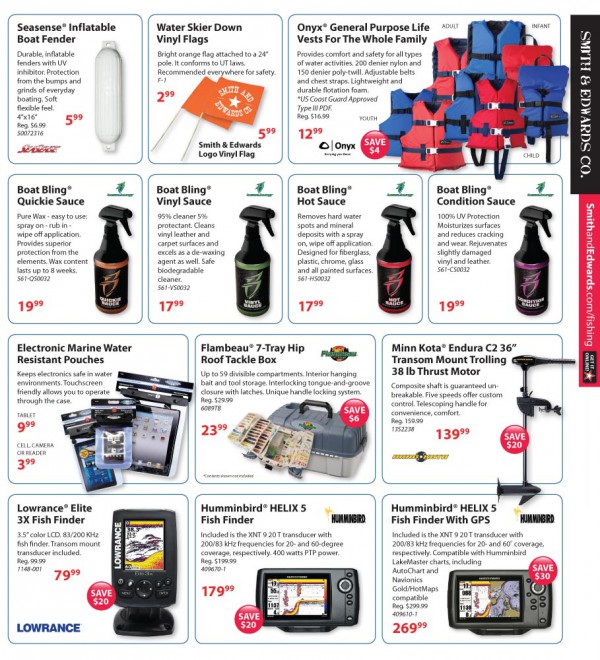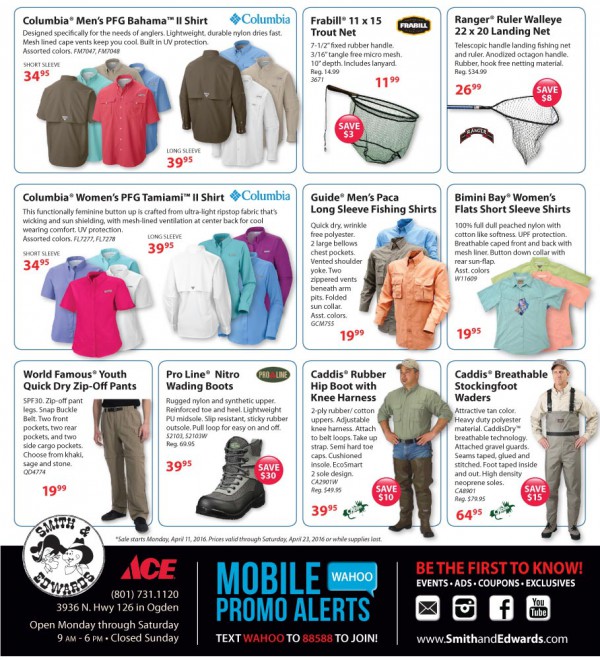 The WAKE THE BAY Sale runs April 9-23, 2016. Show us on Facebook and Instagram how YOU #WAKETHEBAY!
Thanks to Curtis Carter for the stunning photos!