A saddlehorn knot is a braided length of rope, about 15 feet, that you can put on the neck of your saddlehorn to protect it from rope burn. Kyle Kosoff from our Western tack workshop and superstar rodeo hero will show you how to start the braid and pull it tight around your horn neck, and then you can put rubber dally wraps on top of it – or a mule hide horn wrap for ranch roping if you like.
Get More Videos Delivered!
Why join our email list? We share even MORE stories, tips & projects with the fun people on our email list. Join today (it's free!).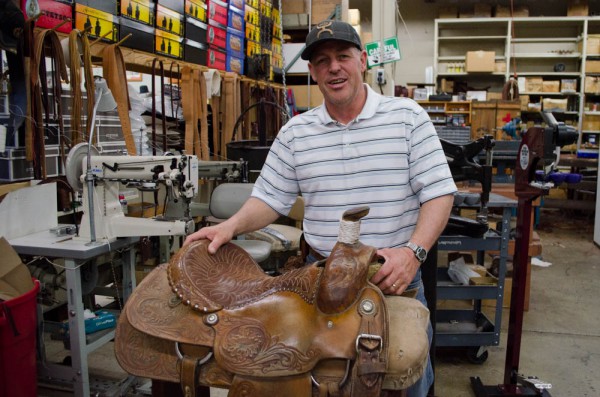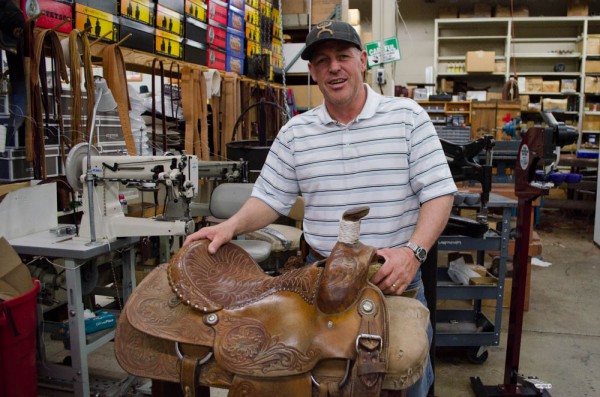 What's Smith & Edwards?
Smith & Edwards started out in 1947: Bert Smith's side business while he ran his ranch in Ruby Valley, Nevada.
In 1979, we began making our own leather tack for Western ranches here in our shop in Ogden, Utah, and took it on the road… and we're a big fan of our local youth rodeos.
Now you can get gear, gifts, and goodies for cooking as well as jeans & work boots at SMITHandEDWARDS.com, the online Country Boy store.