Three days into the archery hunt and yet to bag a buck.
We decided to go on an evening spot and stalk, we had spent all summer getting ready, spotting and investing money into gear. Now we have heard of the Sitka gear working really well. But we have never actually really put it to the test.
Now back to the Monday evening hunt, we were up on this peak spotting and almost immediately we spotted this pretty good size two point about two hundred yards out. So we decided to put a stalk on it.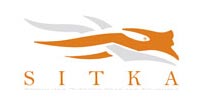 Because Tyson was all decked out in his Sitka system, he was making his way off the peak towards this buck. I stayed on this peak to keep a sight on the buck and on Tyson, to try and direct him.
As the buck was feeding he was moving farther away and uphill. The brush was little cover where Tyson was at and it was super steep. As the buck was feeding it wandered behind some brush causing me to reposition.
As I did I got set back up, sitting there wondering where in the world Tyson was. As I was sitting there trying to find him, he sent me a text saying "I'm on my way back don't want to go after him." It was only when he turned to head back, I saw the fletchings on his arrows. Tyson was only less than one hundred yards away and I could not find him.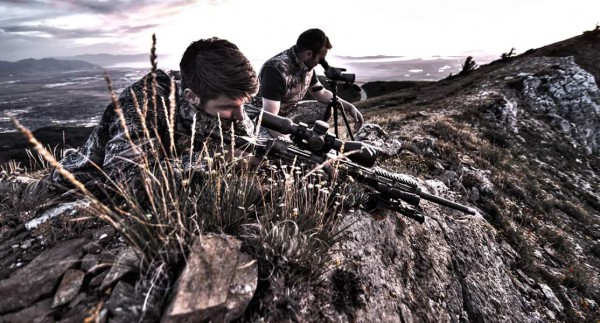 Proving to us that this Sitka gear works!!
Get Your Own
Click here for Sitka products at Smith & Edwards, and click here for ALL Camo for guys, ladies, and youth.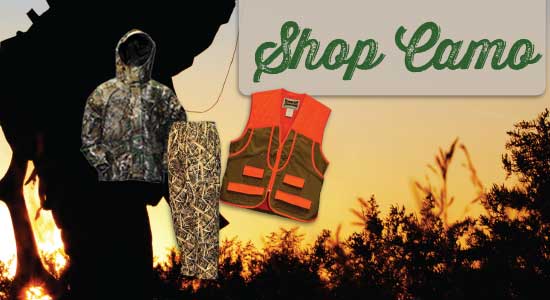 Want more hunting stories like this? Have a story of your own to share? Leave a comment below.