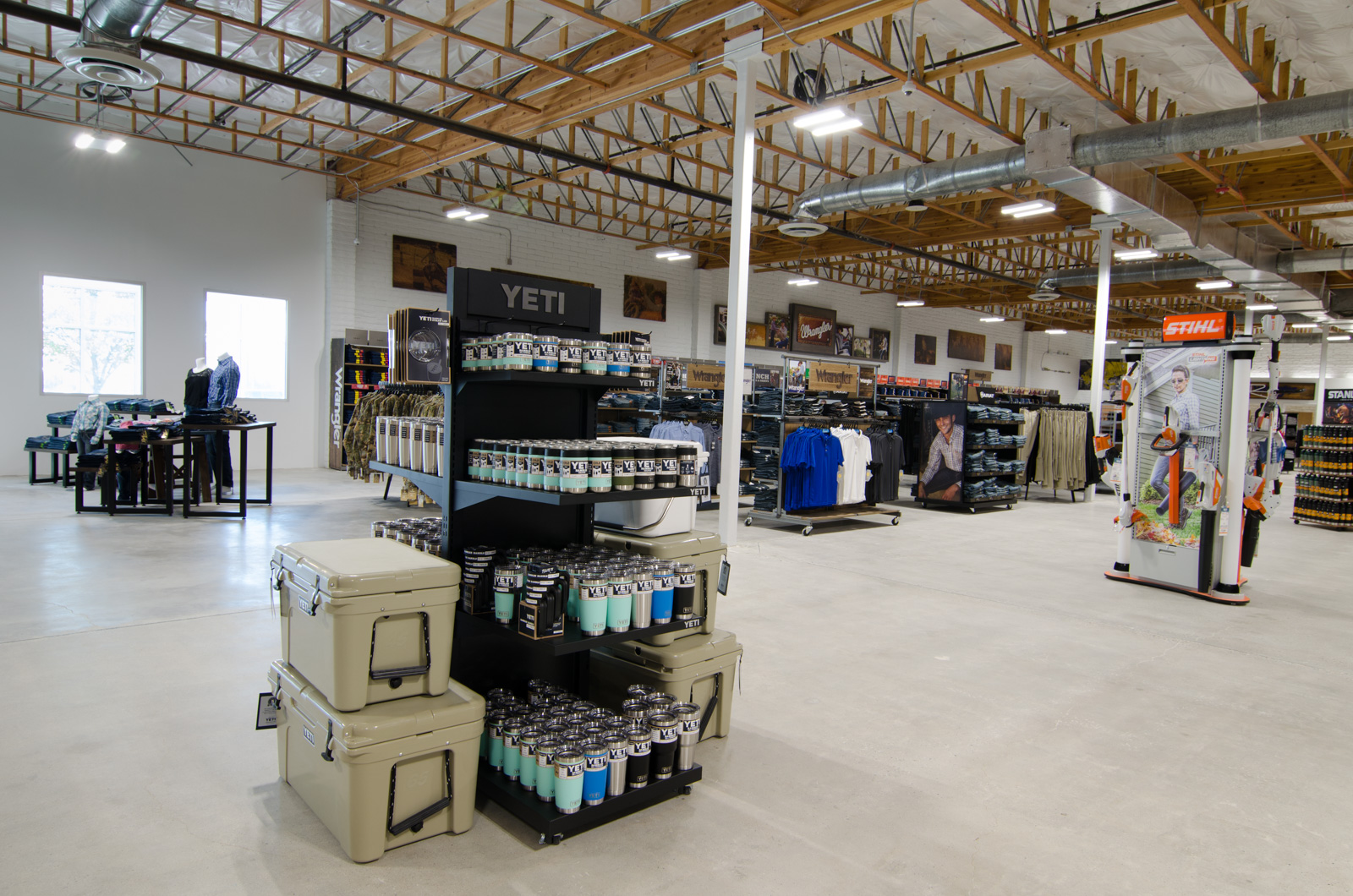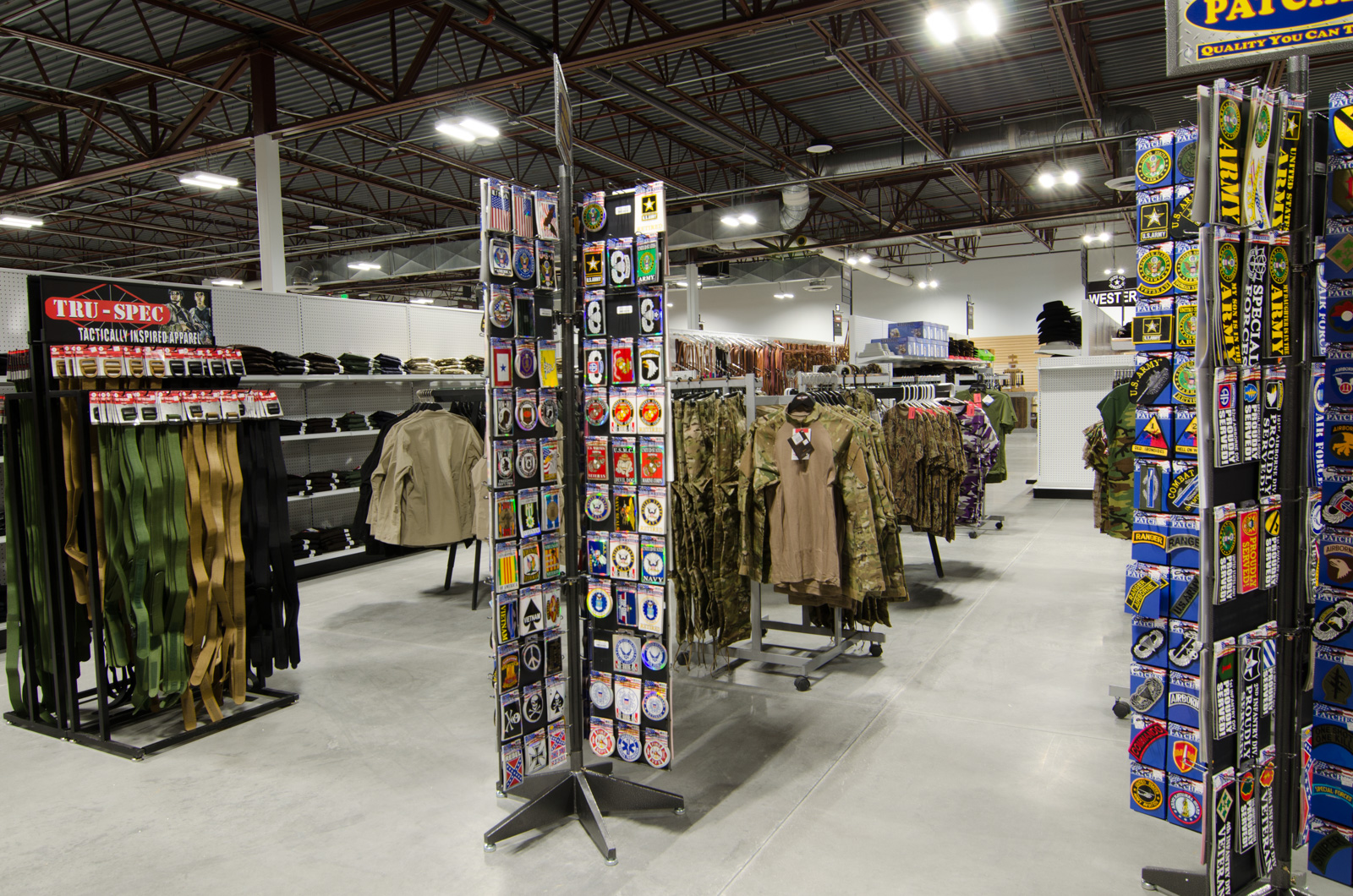 70 Years of Fun
Smith and Edwards has grown and expanded many times over the course of the last 70 years. We have achieved many milestones since our humble beginnings back in 1947. These include such things like partnering with ACE Hardware, becoming a powerful presence in sporting and home goods supplies, and becoming a valuable resource for ranchers and cowboys in our western department.
This year we achieved another milestone that we are excited to share with you. Not only did we reach our 70th anniversary, but we also opened our long awaited (and highly anticipated) second store. That's right! As of August 21st, we opened a new location in Northern Utah. Wahoo!!
We couldn't be more excited for this awesome adventure! Or should I say our "one BIG adventure?" We can't wait to celebrate this special occasion and want you to come party with us.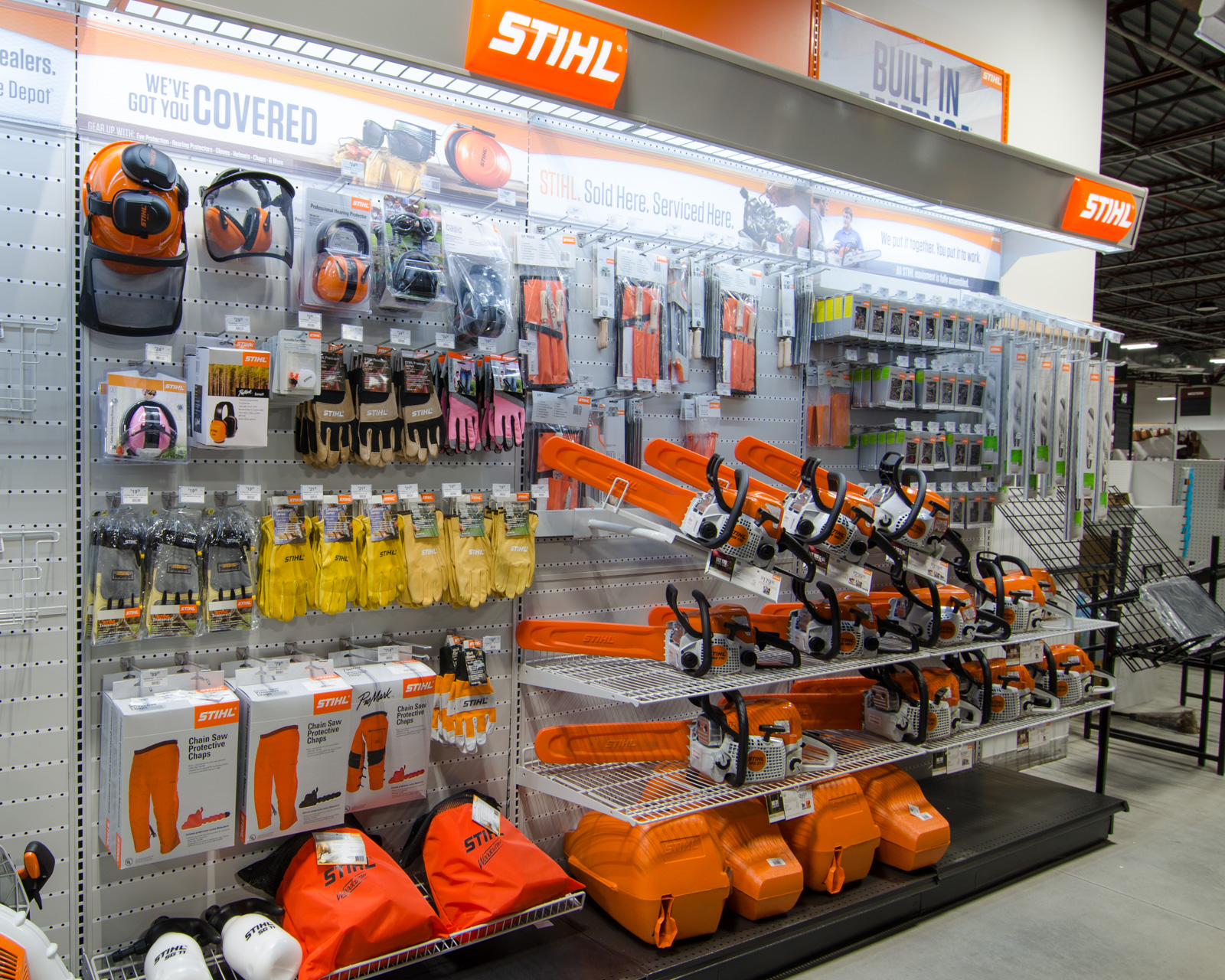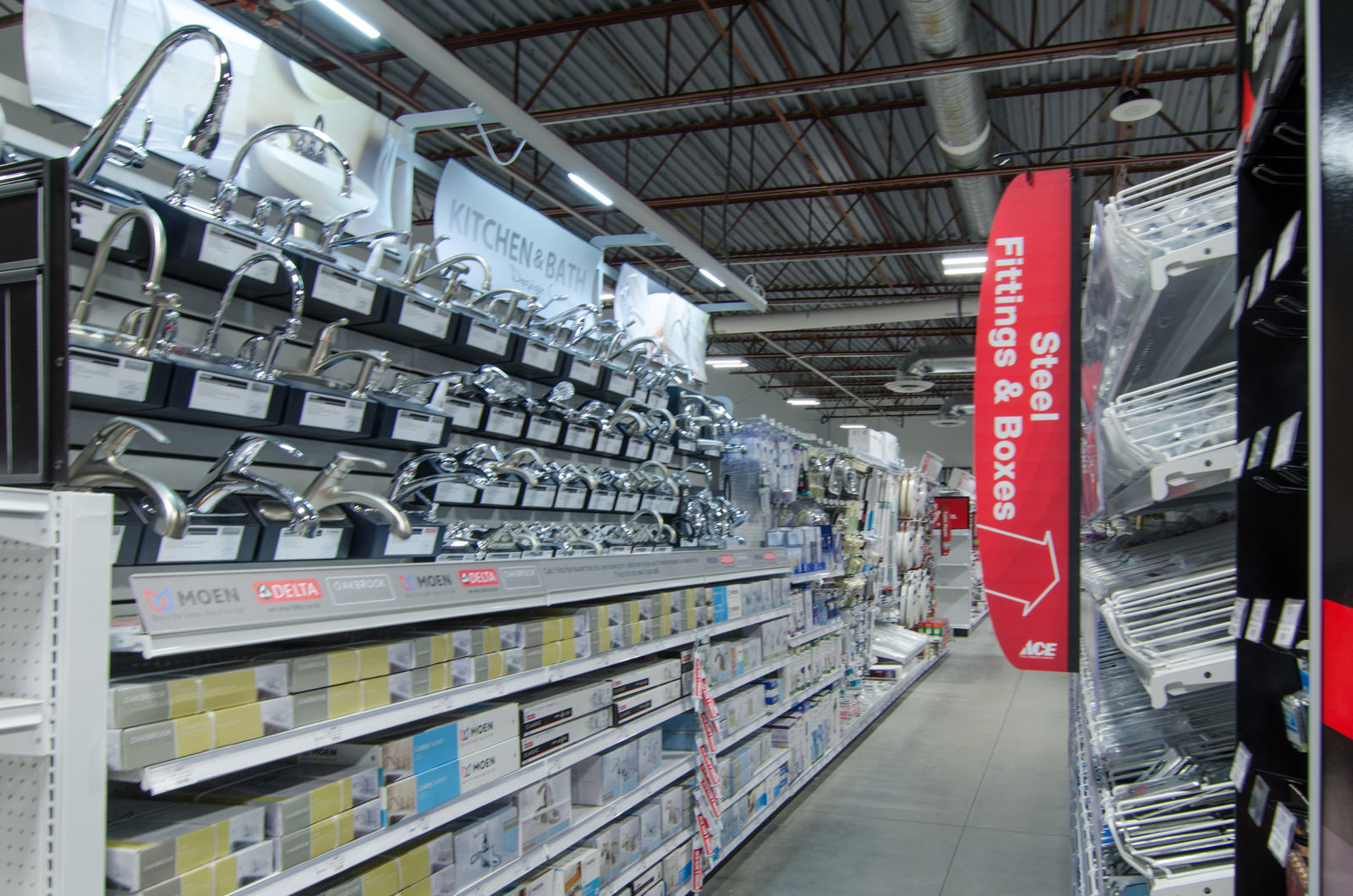 Come On Down to 9010 South Redwood Road
Last fall, we purchased the old RC Willey in West Jordan on the corner of 90th and Redwood Road. It has been an exciting time for us since January. We've been busy remodeling, repainting and rebooting the look of the building so we could open our doors and expand along the Wasatch front. And now we are ready for business!
Smith and Edwards – West Jordan opened it's doors to the public on August 21, 2017. We will be celebrating with a Grand Opening celebration on Saturday, September 9th and we want you to join us! The celebration will run from 9 AM-5 PM. There will be a lot of things happening like vendor booths, giveaways, samples and product demos throughout the store. You can even talk to some of our sales reps from companies like Remington, Springfield, Nikon, Camp Chef, Stanley drinkware and more!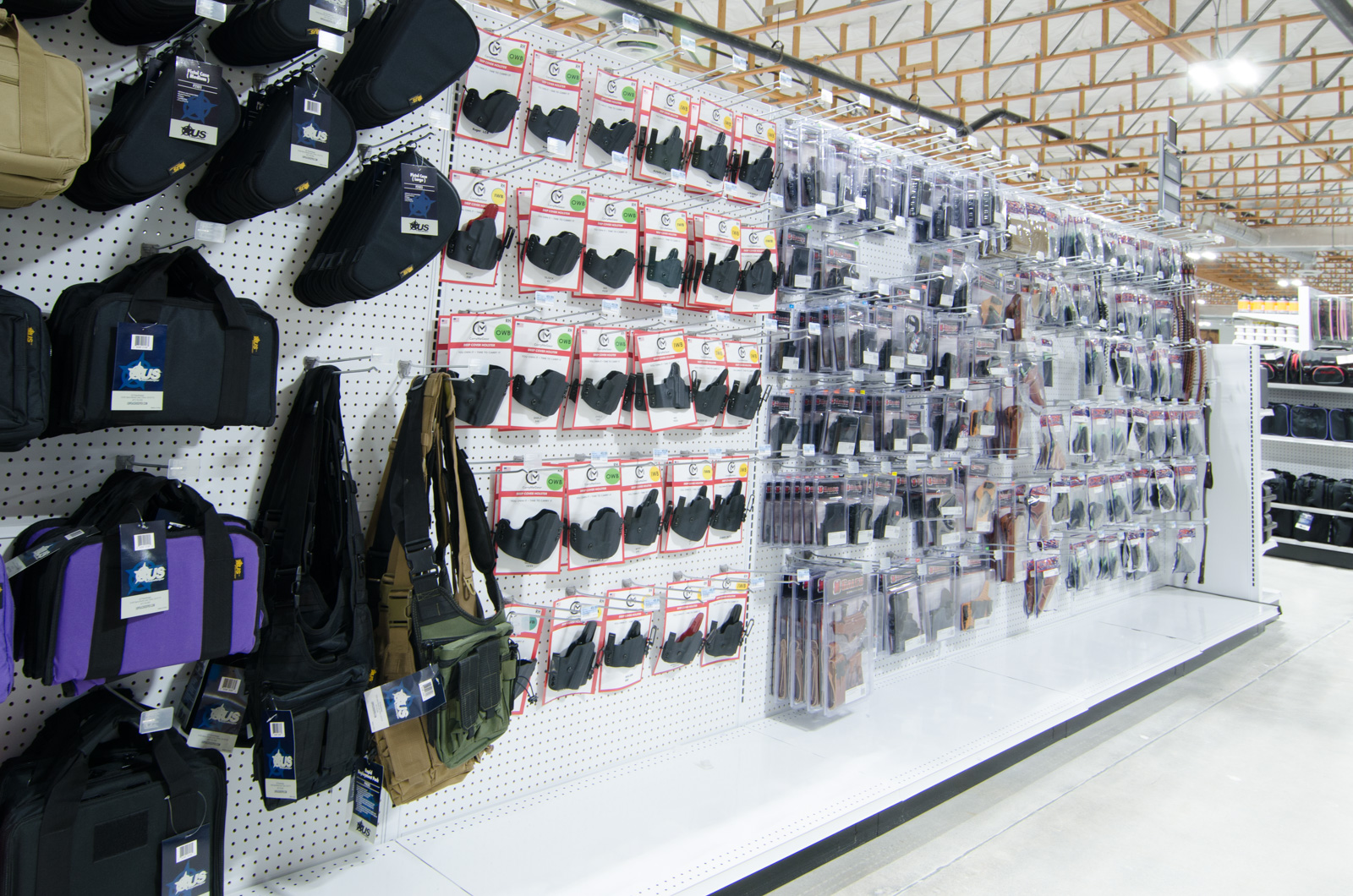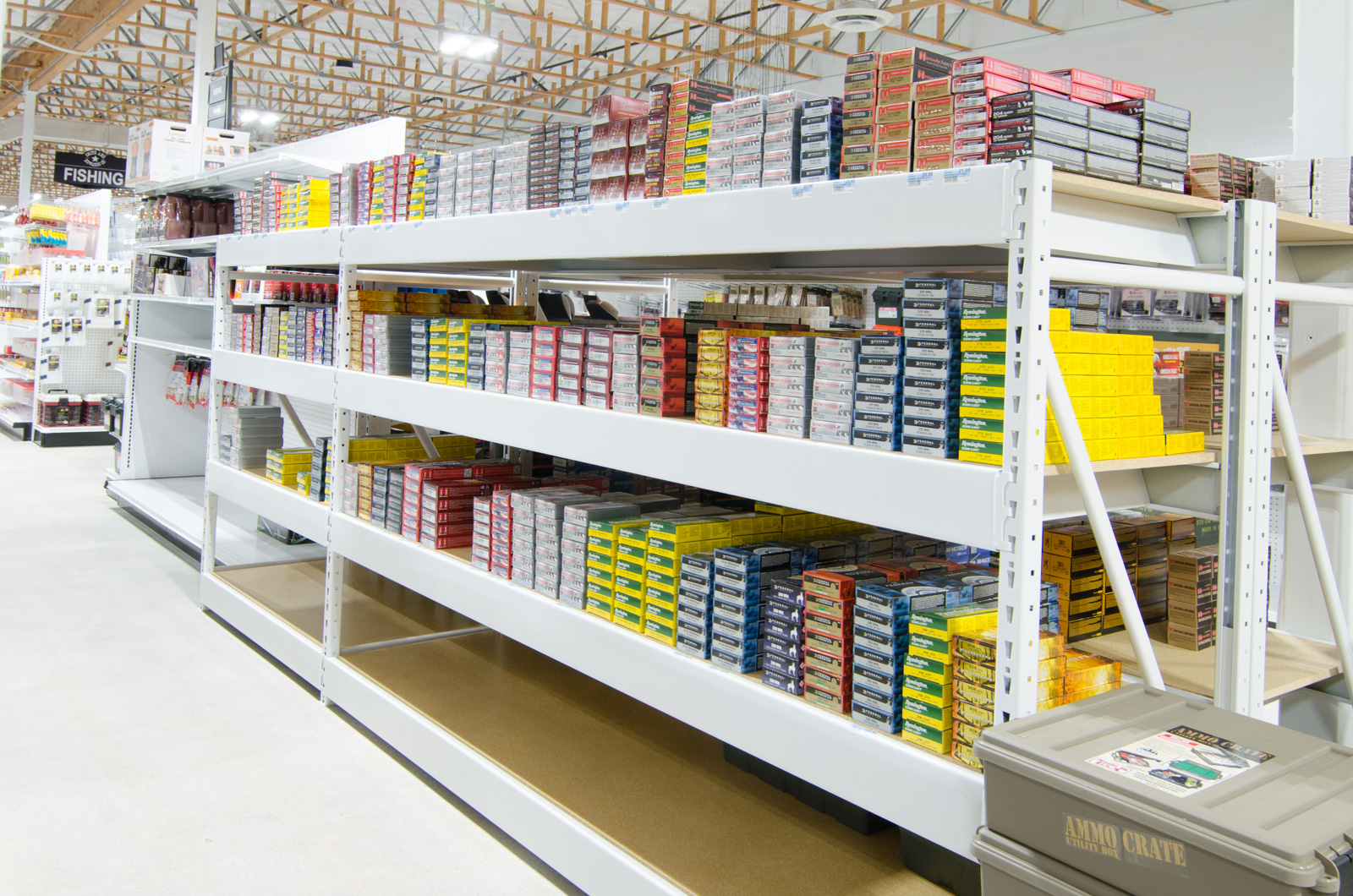 There will also be a ribbon cutting with the West Jordan Chamber of Commerce on Friday, September 8, at 5 PM.
New Store Hours for West Jordan Location
We are open longer at our new West Jordan location! Operating hours for West Jordan will be Monday – Saturday, 9 AM to 8 PM. Store hours for the Ogden location will remain Monday – Saturday, 9 AM to 6 PM. Both locations are closed on Sundays and most major holidays so our employees can spend time with their families.
Here at Smith and Edwards we are all about family and helping you get what you need. We've been "finding it" for the past 70 years are eager to continue our "one big adventure." So come on down to the corner of 90th and Redwood! Where you'll still hear us say, "We've got anything you want if we can find it."
Contact Us in West Jordan
Smith & Edwards – West Jordan Location
9010 S. Redwood Road
West Jordan, UT 84088
Phone: 801-432-8370
Hours of Operation: Monday – Saturday 9 AM – 8 PM, Closed Sundays