Some of us don't like change.
I sometimes lean on tried and trusted gear for my outdoor adventures. I might be weird, but I like eating freeze-dried backpacking foods, especially the flavors from Mountain House.
I have favorite flavors like Spaghetti, Beef Stroganoff, Lasagna, and Chili Mac. These meals always go with me on backpacking and hunting trips.
This trip I wanted to try something new. (Totally out of character….just ask my wonderful wife).
I went for Biscuits & Gravy, and Granola with Blueberries.
Mike's latest Freeze-Dried Food Review
Warm Biscuits & Gravy chase off the cold morning really well.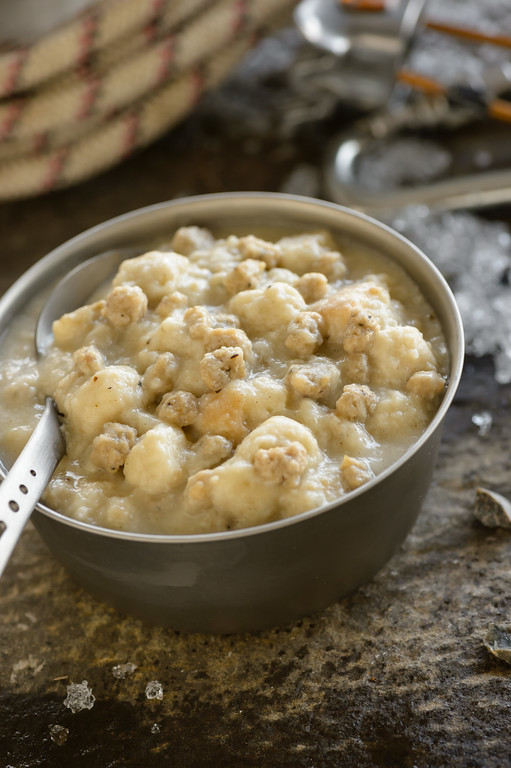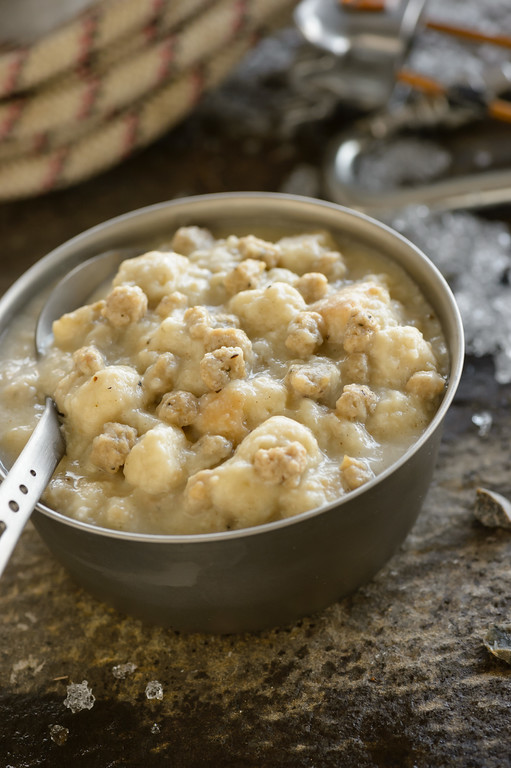 With dehydrated meals, sometimes you expect everything to be casserole-ish.
This Biscuits & Gravy was such a change from your typical dehydrated meal. I'd eat it for lunch here in town at 4200 feet.
---
Blueberries at 10,000 feet are a treat.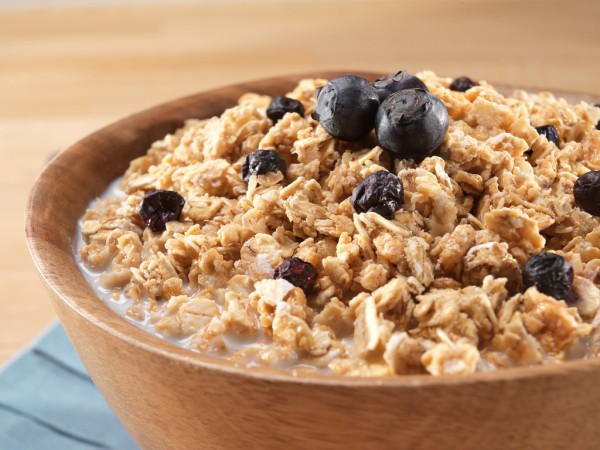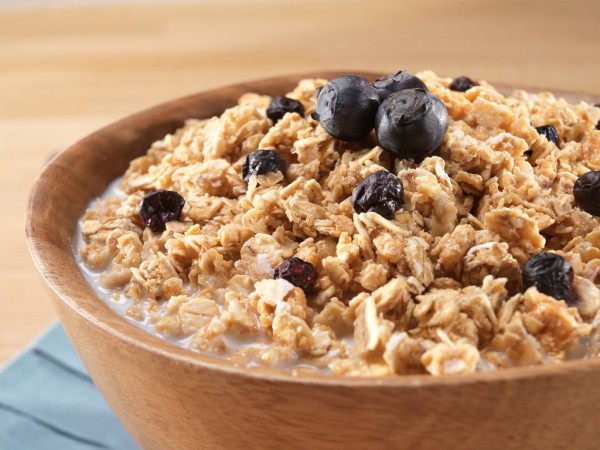 Some of the foods you take backpacking don't remind you of home. This Granola with Blueberry has a good taste to it. The blueberries puffed right up; the powdered milk softens the granola and makes it a milky blueberry treat. I thought I was at home eating fresh fruit.
Sometimes at 10,000 feet, anything can taste good – but I was very impressed with this meal.
The Final Word
I'd get those flavors again for my next adventure. It was so much better than the usual breakfast bar and oatmeal style breakfast.
Try something new; it may become an old favorite.
Click here to explore Mountain House freeze-dried meals, wraps, and breakfasts.