When I'm not at Smith & Edwards, taking photos is a huge hobby of mine.
I've been in Utah for 6 years, and while I've loved wandering backroads for barn photos and along the river parkways for macros and mushrooms, I've never ventured up the trails for some stunning shots.
Til now!
I've got Cabin Fever and I bet you do, too. Come explore the hikes & trails of Weber county with me! Mike Vause has picked out some gear for me, and I want to see if you can keep up!

I'm wearing the Columbia Switchback II Jacket (in "rose" color), Columbia gray Anytime Outdoor Long shorts, and Merrell waterproof high top hiking boots. In-store, I'm wearing Ariat Real Riding Eclipse jeans. Yep, I got all that gear at Smith & Edwards!
Visit Camping & Hiking to get the best gear.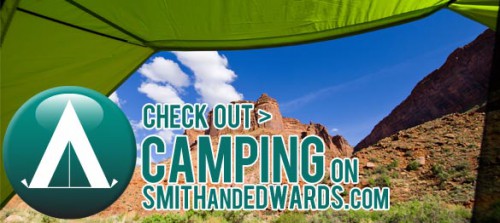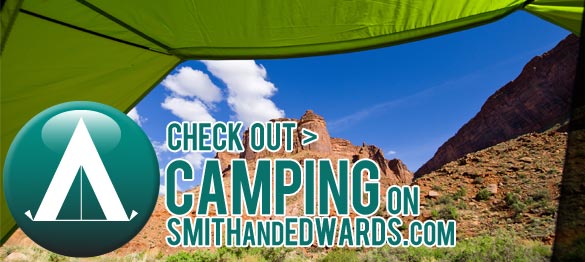 And check out the boots department for Merrell, Hi-Tec, and Under Armour hiking boots and trail running shoes.
You'll find even more gear in-store at Smith & Edwards, off exit 351 just north of Ogden. Have fun out there!