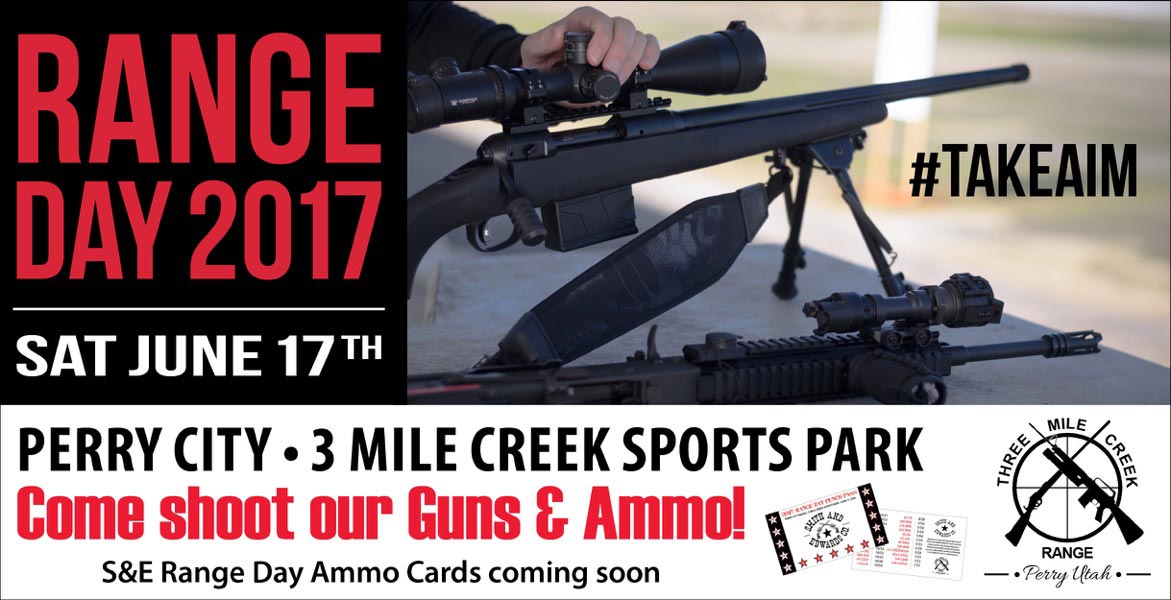 Perry's Three Mile Creek Range is Amazing!
Karen Cronin, Mayor of Perry City, said the 2015 Range Day was "extremely successful!" "We owe a big thank you to Smith & Edwards and to all the employees that made it happen."
Find out about All Smith & Edwards Shooting events... & get a FREE Hunter's Checklist!
Helpful Links