It all started with two risk-taking brothers and one shot-in-the-dark idea; to create a self-owned T-shirt company! The Moss Brothers ( Matt and Calvin Cahoon) have owned their own business since 1996 and are based out of Payson, UT.
And although the company has come a long way from where it started, they still keep it going strong the same way they built it; with each other! Matt and Calvin do everything themselves, from design and artwork to the shipping of the shirts!
The Making of a Commendable Company
Matt and Calvin Cahoon grew up in California, moving to Utah sometime after high school. Matt attended BYU and recieved an MBA and degree in engineering. Calvin, on the other hand, studied at University of Utah, played lacrosse, and got a degree in exercise science. He was working at a local country store and decided that their products weren't all that special; so he decided "why not?"
While interviewing Calvin, he told me about how he's always been attracted to the country way of life, saying " a deal is as good as a handshake when it comes to people from the country. People always seem to be in a hurry to get no where, but not country people. They become family".
It wasn't hard to decide who they wanted their target market to be, so they came up with 4 clothing lines specified to the tastes of country folk:
1. Cowboys Unlimited: Traditional Cowboy T-Shirts – a VERY popular line!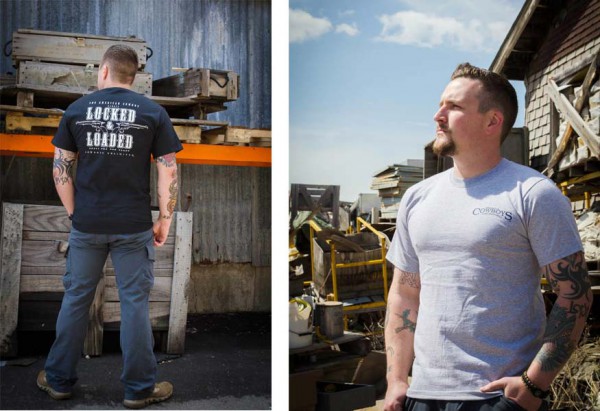 Shop for you own Cowboys Unlimited get-up here.
2. Cowgirls Unlimited: Traditional T-Shirts for those one-of-a-kind cowgirls.
Get Janet's "Cowgirls rule. We've got it, cowboys want it, and we know it" tee by clicking here.
3. No-Bull: Matt and Calvin's more "risque" line that has funny quotes and sayings! ( Calvin told me they come up with these quotes from experiences and memories of funny moments where someone did or said something noteworthy ).
4. Horses Unlimited: Made specifically for all the horse lovers.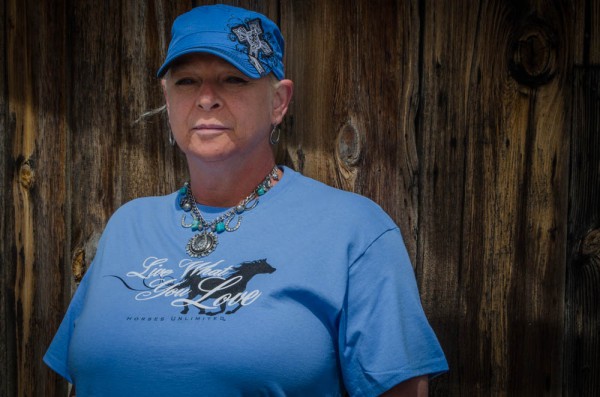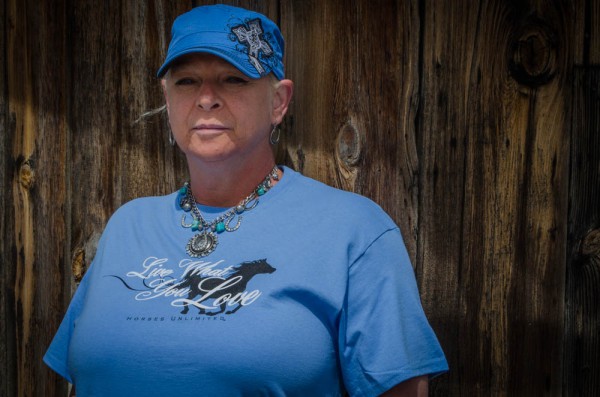 When they opened in fall of 1996, I don't know if the Moss brothers really knew how well it was going to do. They had sold their shirts to 11 stores just before Christmas, and by the time the Christmas season was over all 11 stores had sold EVERY ONE of their shirts!
They then traveled to Kansas and teamed up with a company that put their shirts into 27 stores across the nation. After that, Matt and Calvin attended a spring trade show in Dallas, and gained another 15 stores to put their unique shirts into! They were then granted another whopping 48 stores.
How Far Have They Come Today?
Today, the Moss brothers have around 2500 locations carrying their clothing line. The company now has about 125 designs, and not only sell T-shirt's but now also sell hoodies, kids clothing, window decals, housewares and BBQ sets. (Wow!)
Know a cowgirl who would love this tee? Get it online.
The team make an awesome duo – Matt does most of the artwork and does quite well on the business end of things, while Calvin can be referred to as the carefree salesman. They work together to create the best possible team for their company. Products are always stocked in full to avoid any type of lag, even though it's just the two of them doing all the work.
They continue to shine every year and who better to depend on than your own brother, right?
Why We Think It's So Awesome
Smith and Edwards is also a company that came about from an idea two men had back in 1947, so of course we have support for two brothers doing the same thing. It's always inspiring to see two people taking an idea and making it into a successful business.
I asked Calvin at the end of our interview "If you had one minute to tell a kid the secret of owning his own business, what would you tell him?" He paused and then told me, "You could have the Cadillac of all Cadillacs of products, but if you can't sell it, you're still broke." In other words, make a product you know will be of interest to your customers, and PUT YOURSELF OUT THERE!
Take risks, make your mark, and share your product with the world because you never know where it may lead! You can support Utah's own Moss Brothers by buying their T-shirts online or coming into Smith and Edwards today.
Get Tyler's No-Bull Tee today! Shop online.
Here are some more of our favorites: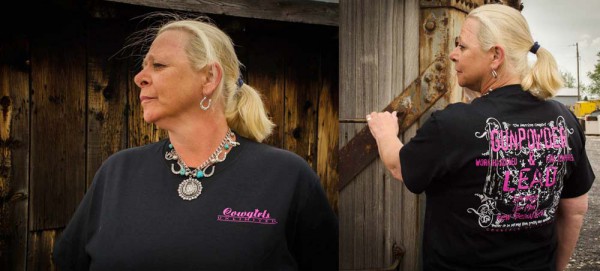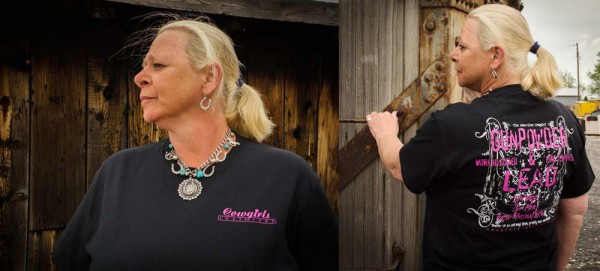 You could rock this Cowgirls Unlimited "Gunpowder and Lead" Tee too! Shop here.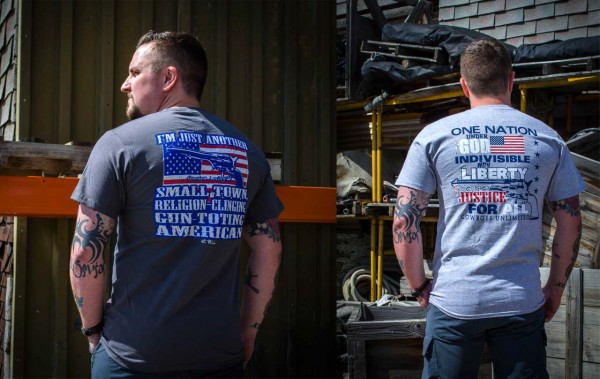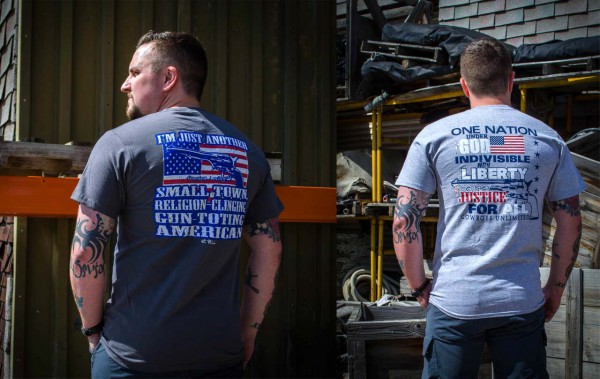 Get Tyler's "Just Another Small Town" tee here, and his "One Nation Under God" tee here.
I wanted to give a special thank you to Janet from customer service and Tyler from the gun counter for modeling these awesome T-Shirts for us!