For many of us, we get just about as excited for Valentine's Day as we do for Christmas. It's not so much about the gifts as it is about decorating! Reds, Whites, and Pinks, oh my!
I found some incredible ladies who love it just as much as I do. I call them the crafty bloggers because they are so talented and have their own darling blogs in which they share their ideas and creations with others.
The Challenge
Here's what I told them: We'll give each of you 3 rolls of tulle (pink, red, and white of course) and you can be as creative as you want with it. You can use other items but the tulle should be a main supply/focal point used. The trick is to see the fun ways you can use tulle for Valentine's Day or decorating.
I've been so excited to see what they've come up with! Ready for the unveiling? Let's check them out!
The Reveal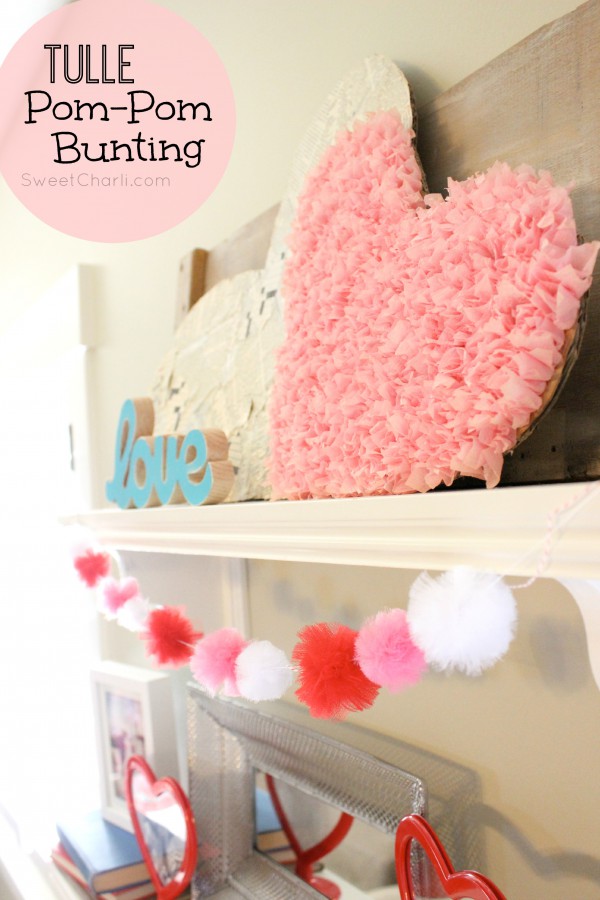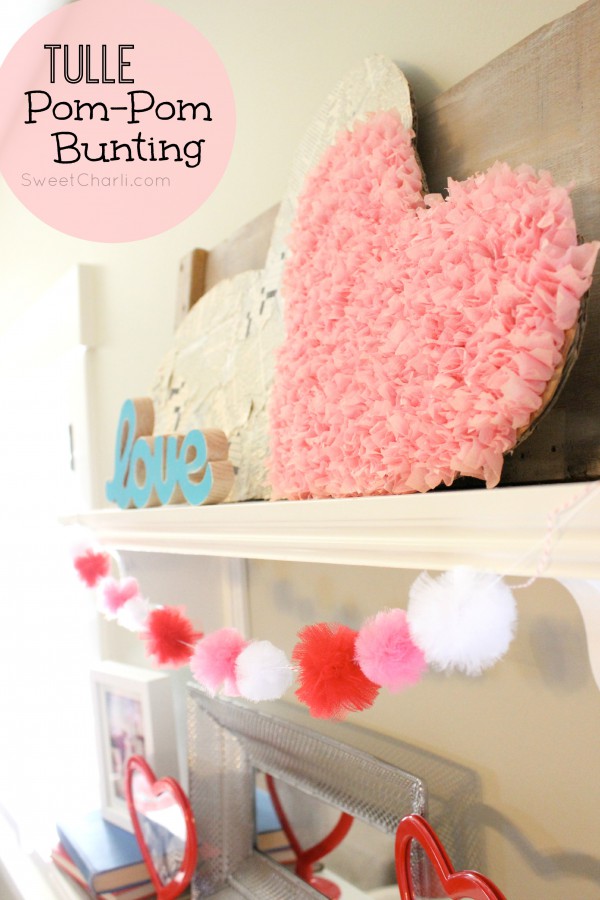 Click the image to get step-by-step instructions on how to make a tulle valentine bunting of your own!
---
Next we've got Staci from The Potters-Place.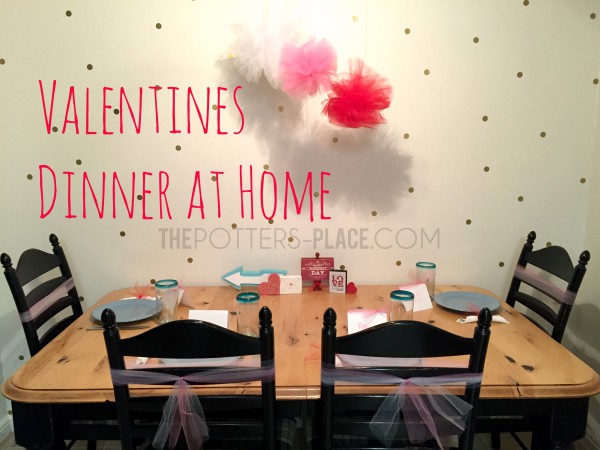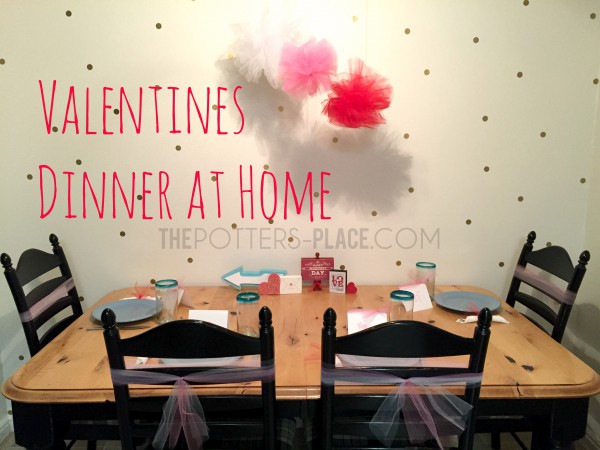 Click on the image to find out what she did to create this look.
---
Last but not least we've got Natalie from The Creative Mom.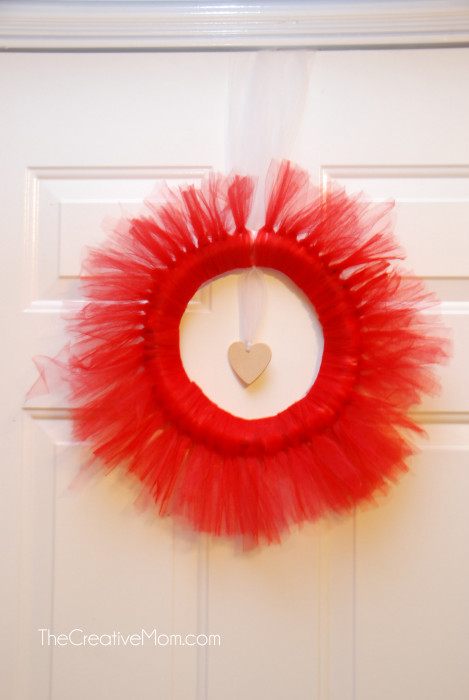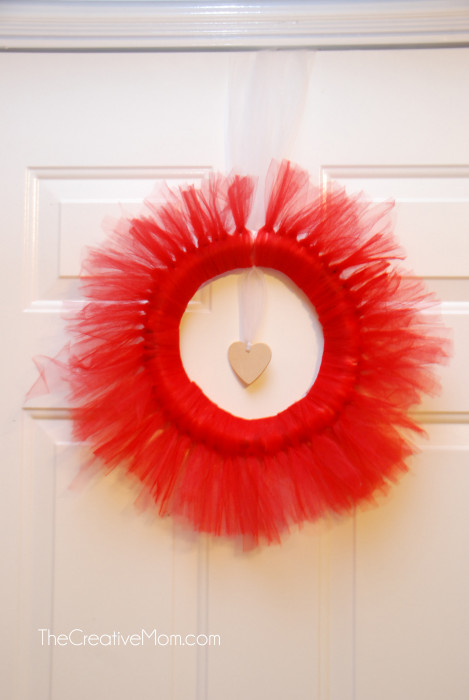 Click on the image to get a tutorial on how you can make a wreath like this one.
---
Nice job ladies! Thank you so much for taking the Crafty Blogger's Valentine Tulle Challenge. I feel even more inspired to get out the tulle and start crafting!
Your Turn
So what about you? What do you think about these projects? Are there any that you want to try? Let me know in the comments below. Send pictures if you try something on your own. I'd love to show them off on our brag board!
You can check out my Valentine's Project Idea here to find out how to make this fun, quick, and easy tulle ornament. You get step-by-step instructions that will hopefully help inspire your creative juices to flow as well as the great ideas above.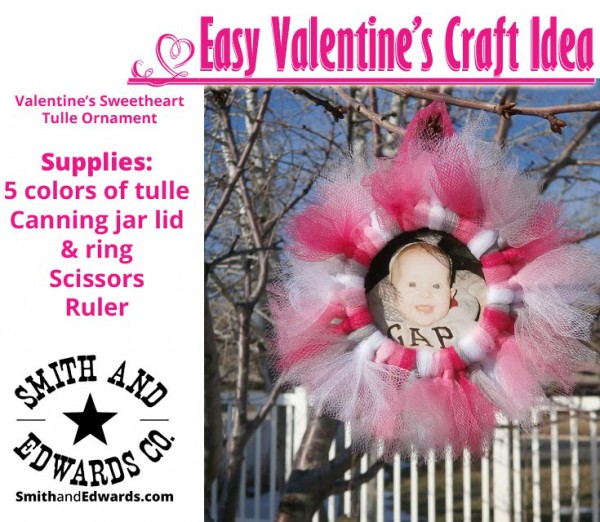 If you would like to be a part of our next bloggers' challenge, leave a comment below. Happy crafting!