When you think "Weber County 4-H," what comes to mind? If you're anything like me, you probably only picture lamb and other livestock showing and competitions.
Well, you aren't completely wrong. The livestock and horse programs are a big chunk of what 4-H has to offer – Click here to read about showing livestock with 4-H!
BUT, what you more than likely didn't know is that 4-H has SO many more amazing programs!
Variety of Programs in 4-H
Do you and your child love to cook? Try the food preparation and preservation project. Interested in learning more about photography? Gardening? Rocketry? Sewing? The list of what kinds of groups Weber County 4-H has to offer goes on and on. The best part is that it's for youth in 3rd-12th grade and their friends or families. It's an awesome way for youth to learn helpful life long skills and to get involved with others in their community.
4-H Reaches Far Across Communities
4-H is in all 50 states – plus over 50 other countries! Why? The success it has in each community of course! It's all about empowering youth to reach their full potential and encouraging them to broaden their experiences and knowledge through activities that peek their interest.
Clubs and programs are added based on the communities interest and demand – so if you have an idea and it's not already a club or program yet, it very well could be in the future!
Types of Clubs
So what existing clubs are there? Well, as I said, the list goes on and on. But here are a few that caught my attention:
Crime and Spy Science Clubs: Investigate and analyze using spy kits, messages, fingerprints and DNA.
Paper Crafts Clubs: Learn all about scrapbooks, cards, journals, origami, grow cards, and paper mache.
Shooting Sports: This is a recently added club! Learn about equipment, trap shooting, archery, how to use a shotgun AND a handgun.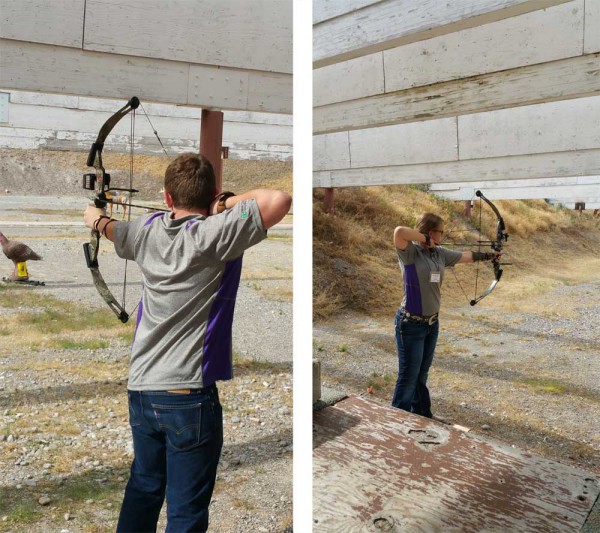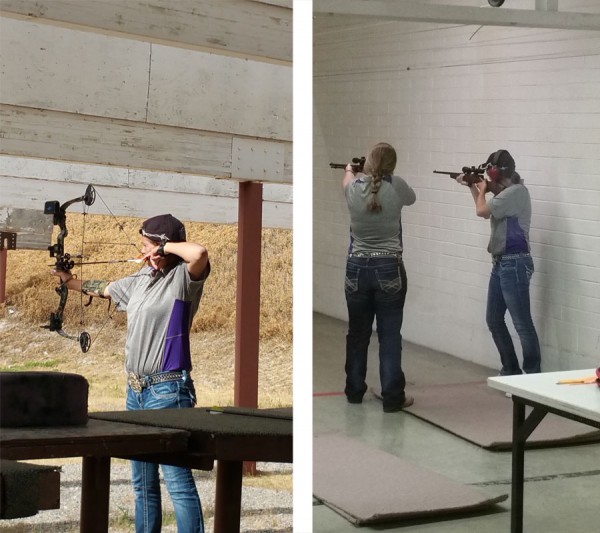 Cake Decorating Clubs: Teaches you how to create and bake a beautiful cake; from frosting, decorating, and the proper display of the cake. (Fun!)
Fitness and Healthy Snack Clubs: The importance of fitness and it's effect it has on your health should be taught as early as possible. This class teaches you about cardio, balance, strength, measuring food intake as well as choosing the right foods and setting goals through healthy living activities.
Theater Arts: With this club you or your child will be able to use their imagination, body and voice to express their character. This club covers everything from dynamics to acting styles, and even auditions!
Horse Program: It doesn't matter if you have access to a horse or not, if you're interested in learning the science of equine care and management, this is the program for you! Activities can include anything from educational (and fun!) club meetings to trail rides, horse shows and service projects.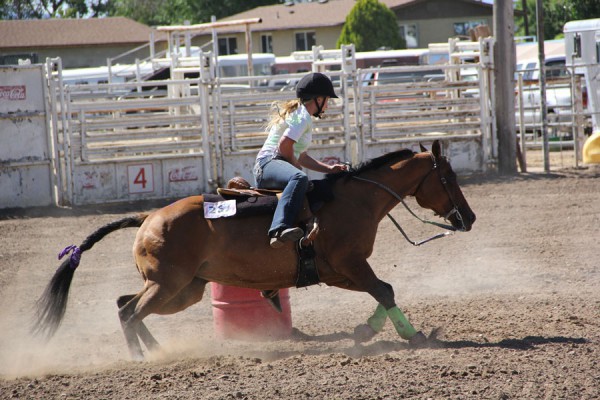 Robotics Clubs: Do you love to take things apart and put them back together to see how they work? From what makes robots move to how they turn, this class shows you how to do just that; learn the basics of the world of robotics. Maybe even build one yourself!
Sewing: Let your future tailor shine through with this fun class that teaches you how to choose the right sewing tools and even how to use a sewing machine. Make a pillowcase, a skirt or pair of shorts, or even a doll skirt.
Craft Beading Club: Bubble beads, wooden beads, bedazzling…. oh my! The possibilities of what you'll be able to make are endless!
Dog Clubs: Why pay for a trainer to get your rowdy puppy in check when you can learn how to yourself?! This club covers barking basics, "sit and stay", "get down" and "figure 8" commands.
Photography: From composition, shooting and editing, you'll be taking beautiful pictures that tell a story.
Spa and Relaxation Clubs: Body butter, zen garden, lip balm, foot scrub, candles and yoga; all the relaxing ingredients you need to create a perfect spa oasis!
"I would like parents and youth to know 4-H has something to offer EVERYONE! Farm or urban environment, 4-H has a project that will interest you and will encourage personal development. Some of our project areas include beekeeping, livestock, art projects, knitting, public speaking, record keeping, fashion and talent shows, livestock and horse judging teams…the list goes on and on!" – Alicia Teuscher, 4-H Educator with Weber County Extension Office
To get a full list of what Utah 4-H currently has to offer you or your family, please click here.
Let's all Learn, Grow and Build Together as a Community!
With all of these amazing "hands-on" clubs, there's no way you won't be able to find something that fits you or your child's personality! It's all about finding what you're good at, what you love doing, or what you want to learn how to do; and then taking that skill to the next level with a productive "learning by doing" approach.
4-H allows for individuality and personal success. It teaches leadership skills, the importance of citizenship and giving back to your community.
To become a member, leader or volunteer for Utah 4-H please contact the Weber County Extension office at 801-399-8209 (or your county's extension office).
You can also visit their website at utah4h.org
Is your son or daughter in 4-H, or did you participate growing up? Leave a comment telling us what club you were a part of and why you loved about participating in 4-H!