Since Jim Smith started this program at Smith & Edwards in 1996, each year starting around Thanksgiving, Smith & Edwards asks every customer if they'd donate to Primary Children's Medical Center — our local children's hospital in Salt Lake City and part of the Children's Miracle Network.
Every one of our cashiers has a personal story they can tell of a customer who gave greatly to this important center.
And your donations have a HUGE impact on children & their parents as they go through a difficult time in their lives. Children like Parker – an All-Star! (Read more about Parker here!)

Not only do your donations benefit Primary Children's – they inspire others. As a Utah Ace Hardware member, we have the opportunity to serve dinner to families whose children are in treatment at Primary Children's.
Our team was set to take dinner from Bella's down to the parents at the hospital one night – but when we went to pay, Bella's Fresh Mexican Grill offered to donate the meal.
Serving Primary Children's really is an opportunity for us as a store to give to those in need – and it started with one man's inspiration.
"If you're not helping the kids, you're not doing what you should be doing. " – Jim Smith.
Last year alone, Smith & Edwards raised $33,089 for Primary Children's. Your donations really add up!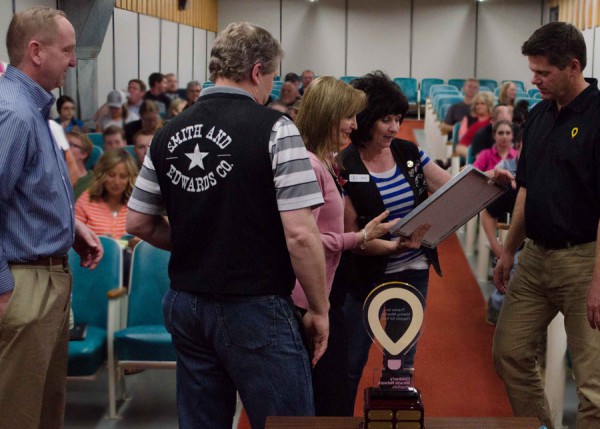 Jim Smith, president of Smith & Edwards from the 1960s to the 2010s, knew the importance of supporting our local children in need. The Smith family has benefited from the skilled medical care available at Primary Children's, as have many of the families of employees here at the store.
Jim also made it his mission to support the community's contribution: to this day, for each dollar you donate to Primary Children's at Smith & Edwards, the Smith Family matches that donation.
Since the program started in 1996, Smith & Edwards has sent over $490,000 to Primary Children's – nearly half a million dollars. This entire donation benefits the kids: none of it is sent to administrative expenses!
"As long as the Smith family's involved with the store, Primary Children's will be a priority for us." – Misti Smith Kosoff
We are able to continue donating to Primary Children's through our partnership with Ace Hardware. In July 2015, representatives from Ace Hardware and Children's Miracle Network came to congratulate our cashiers – and we received a trophy marking Smith & Edwards the Western Region Champion store affiliated with the Ace Foundation.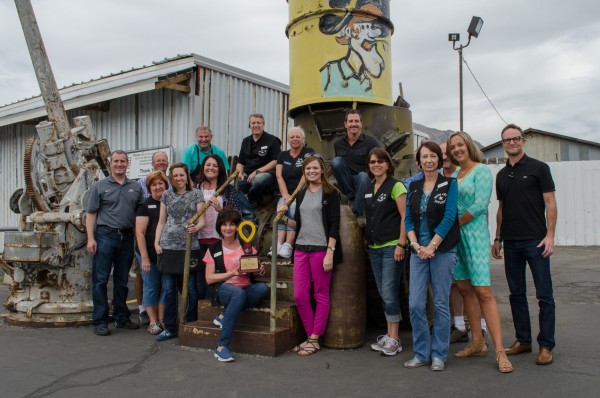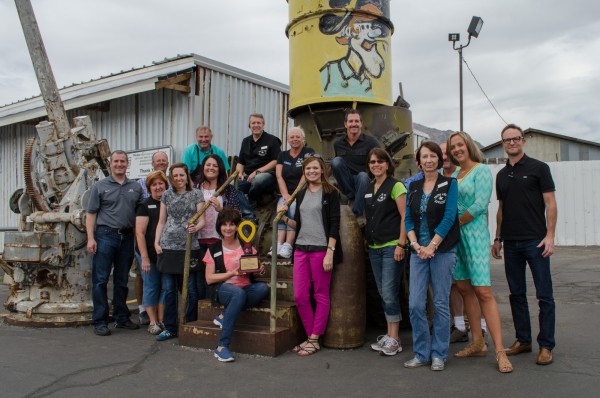 We couldn't help Primary Children's without your help. So thank you for your donations, and when you come in to Smith & Edwards during the Christmas season, please say YES when you're asked to donate. Your donation makes a BIG difference!