Join us for the 2018 Range Day on Saturday, June 16th! Take your dad out for Father's Day weekend and enjoy some special bonding time together.
Range Day Ammo Passes will be available for purchase soon. Keep an eye our for our email with additional event details!
You won't want to miss this fun event.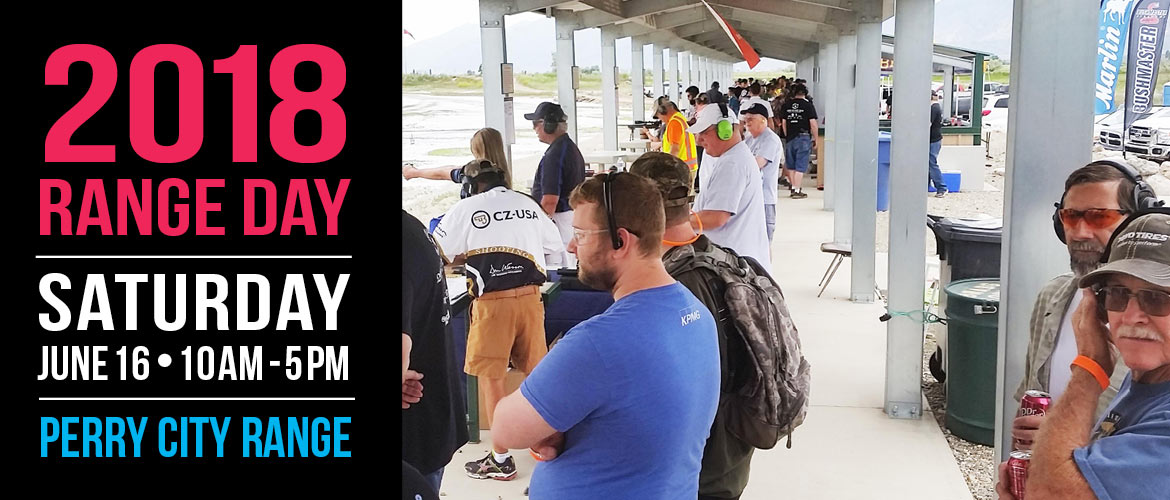 Find out about All Smith & Edwards Shooting events... & get a FREE Hunter's Checklist!
Check out shooting a Dueling Tree with Springfield XDM