Guys, we need to talk... Mother's Day is May 13th this year and some of you, myself included, probably haven't even thought about what to gift your mothers. Well, fortunately for you, we have just about everything that your wife, mother, sister or daughter may want. Take a look at these great products and show the women you love just how much they mean to you in 2018!
We have a whole selection of these beautiful figurines in our stores. You're sure to find the one that captures the relationship you have with all the amazing mothers in your life. View part of our selection by clicking on the images above!
Gadgets and Gizmos Galor!
Nothing says "I love you" like a kitchen gadget or tool designed to save the woman you love more time during meal-prep and cleanup. These great products will do just that!
The Modi Silicone Egg Molds are a fun way for her to spend breakfast with her kiddos. Everyone will have a blast before heading off to work, school, or play.
She'll be a hit with her kids' friends after baking some cupcakes with this Wilton Bake It Big Cupcake Set. What fun memories she will make with them all. It's definitely a baker's must-have!
The Smart Cut Salad Chopper will save her time at during meal prep. With the time saved she'll be able to spend more time with her family around the dinner table. Plus, it's so easy to use that her teenagers will enjoy helping her in the kitchen!
Enjoy spending time with your Happy-Mama by getting her the ANGRY-mama Microwave Cleaner! Hot steam makes cleaning the microwave a fast, pain-free process.
Cook delicious, family-approved meals in the Presto 6 Quart Electric Pressure Cooker. See this pressure cooker in action on Saturday, May 12th from 11 a.m. to 4 p.m. You'll be so impressed with the possibilities and your loved one will love how easy it is to cook a meal the whole family will enjoy.
Thankfully there are hundreds of ideas for Mother's Day gifts. You can always choose from a wide array of kitchen gadgets from many trusted brands like OXO, Tovolo, Core Home and Progressive. We have plenty to choose from in our basketland!
Ready. Set! Relax...
All-natural essential oils have many therapeutic properties. Certain oils are known to balance one's emotional state, boost immune systems and relieve muscle and joint pain. Show the moms in your life how much you love them with these amazing products.
After relaxing inside, it's time to get the mothers in your life outdoors to relax! Help her relax in her yard with beautiful yard decor and some Buzz Along Essential Oil Blend to keep the bugs away.
Come on in to see our selection of garden decor, ranging from wind chimes to wind spinners to lawn and garden stakes. Or gather up a bouquet of wooden roses! They never die and can serve as a permanent reminder of the love you have for her.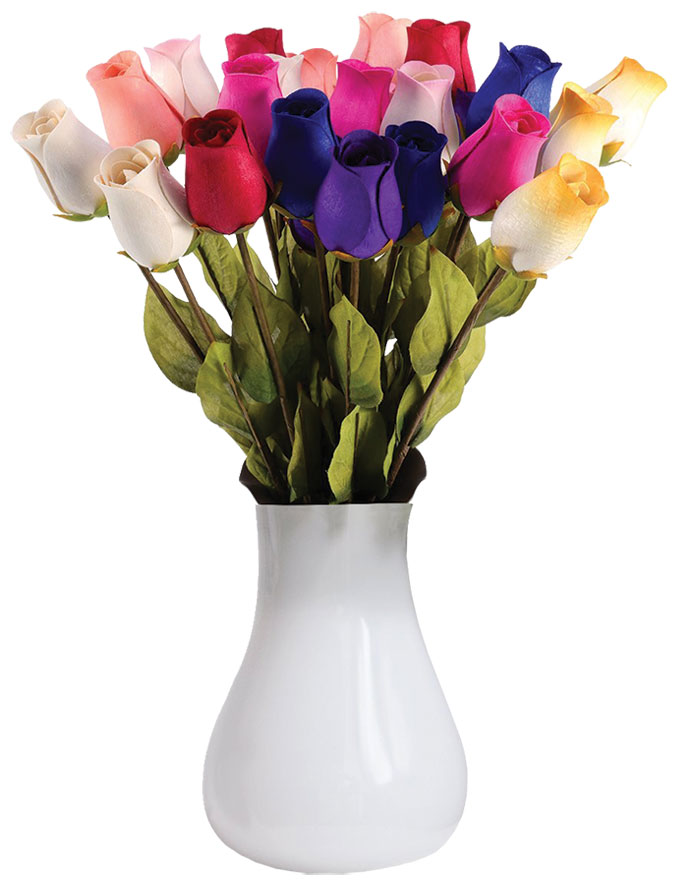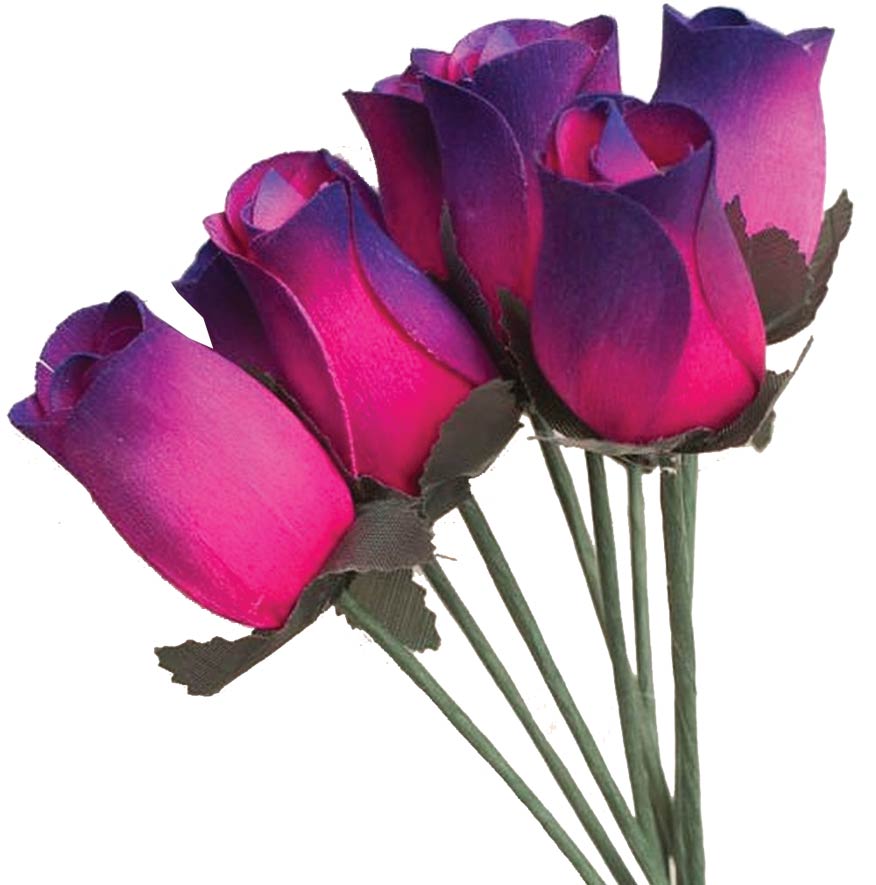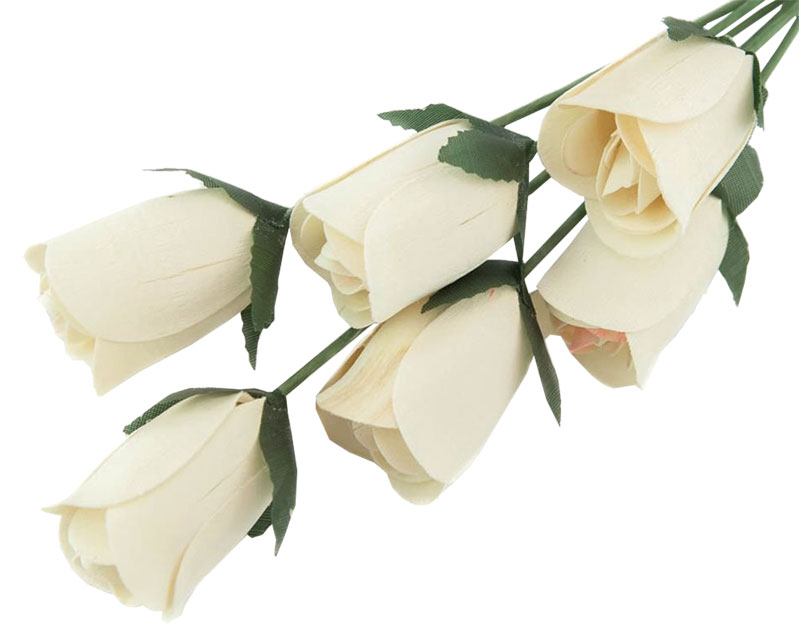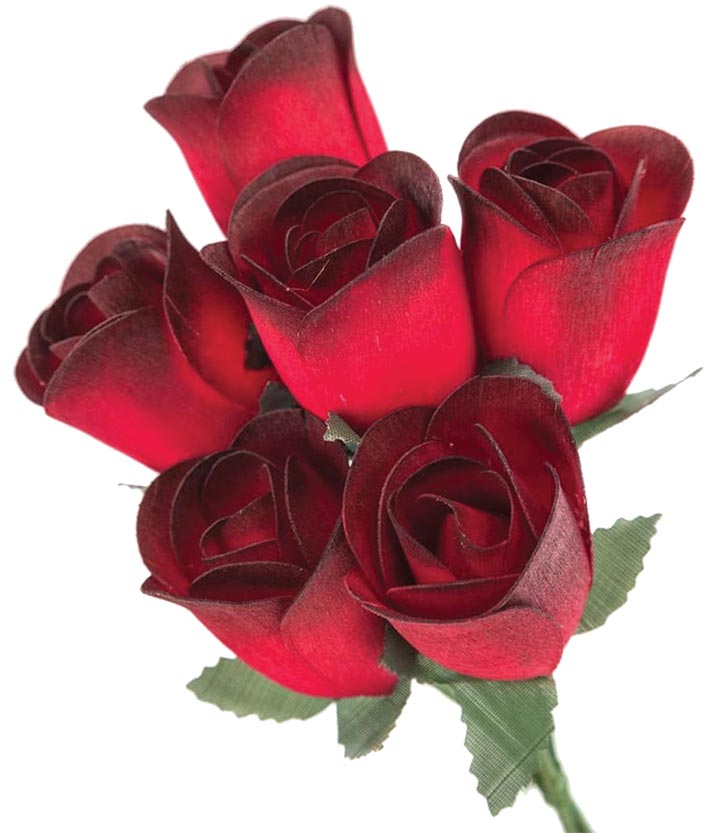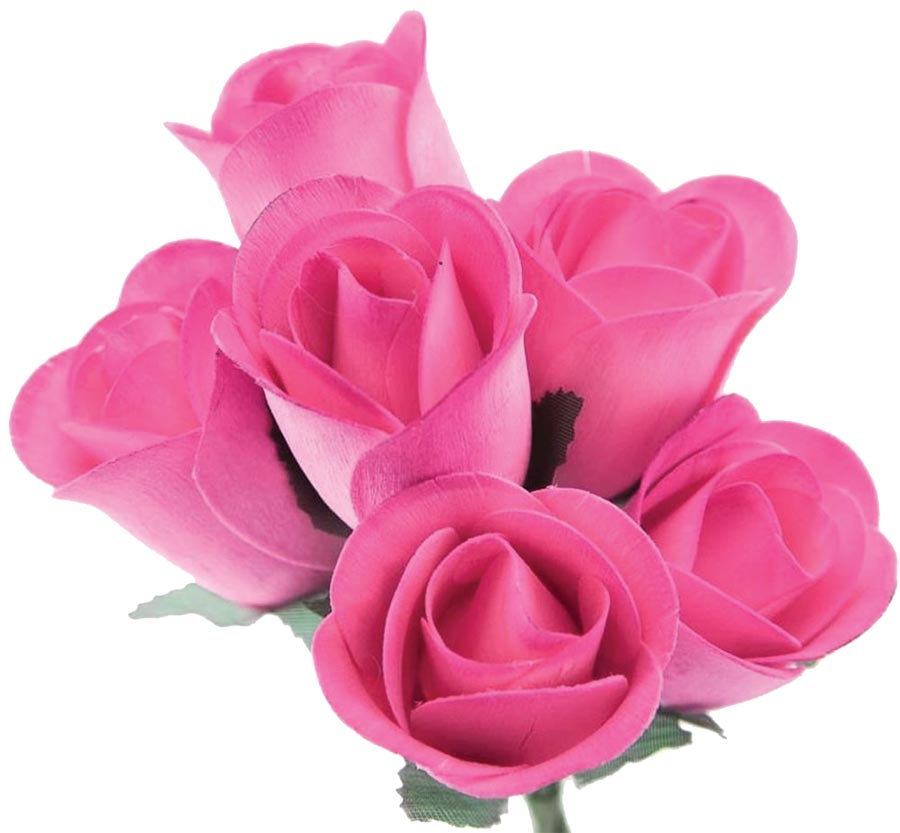 Still can't decide on just one gift? We have a great selection of items that you could bundle for the perfect Mother's Day gift. Check out these great displays for inspiration!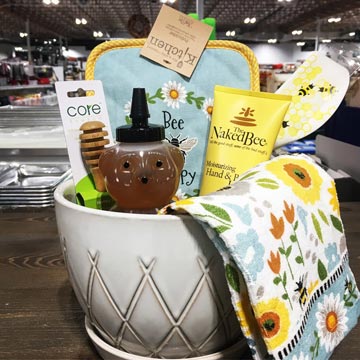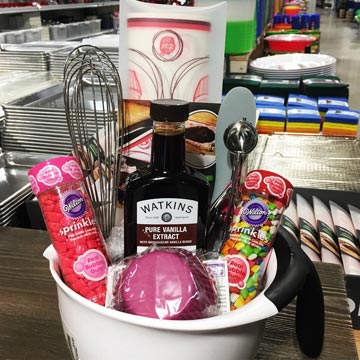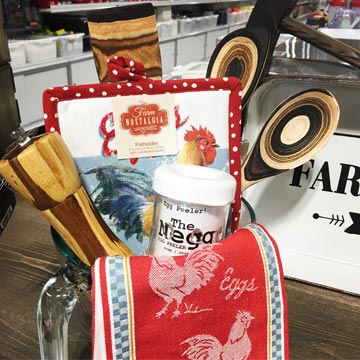 Give Love, Receive Love
Whatever you decide to get your wife, mother, or daughter for Mother's Day will be sure to make her happy. As we all know, when mama's happy, everybody's happy. Be sure to give a meaningful gift to show just how much you appreciate these beautiful women.
We'll be here to help and find the best gifts for these special women.