Travis had to miss an important store meeting to go fishing. So we thought it was only fair for him to bring back pictures & tell us about it! Here's what he had to say…
Chasing the bass in southeast Idaho. From daybreak until just after noon, I caught 30 bucket mouths, give or take… more give than take. They all ranged in size from about 2 pounds to over 5 pounds.

I caught a handful on topwaters, and the rest on soft plastics.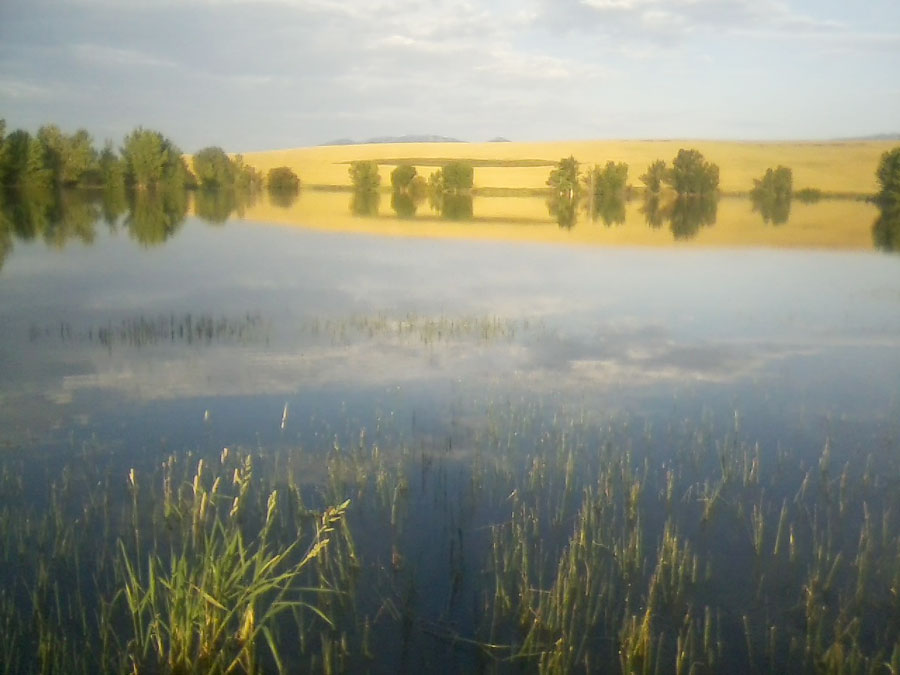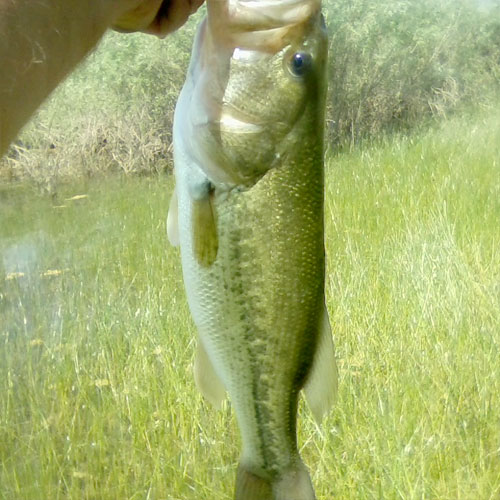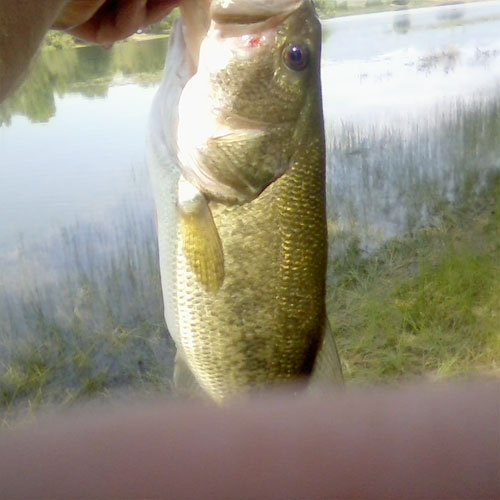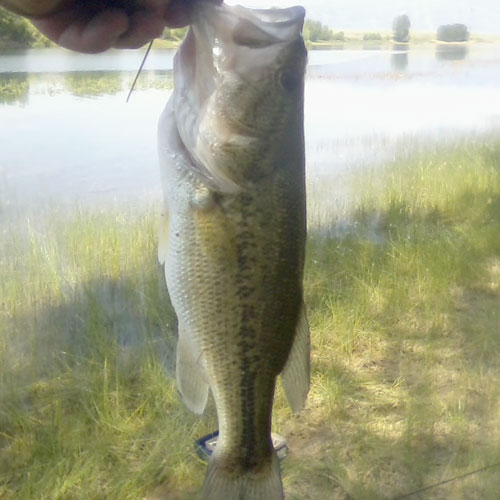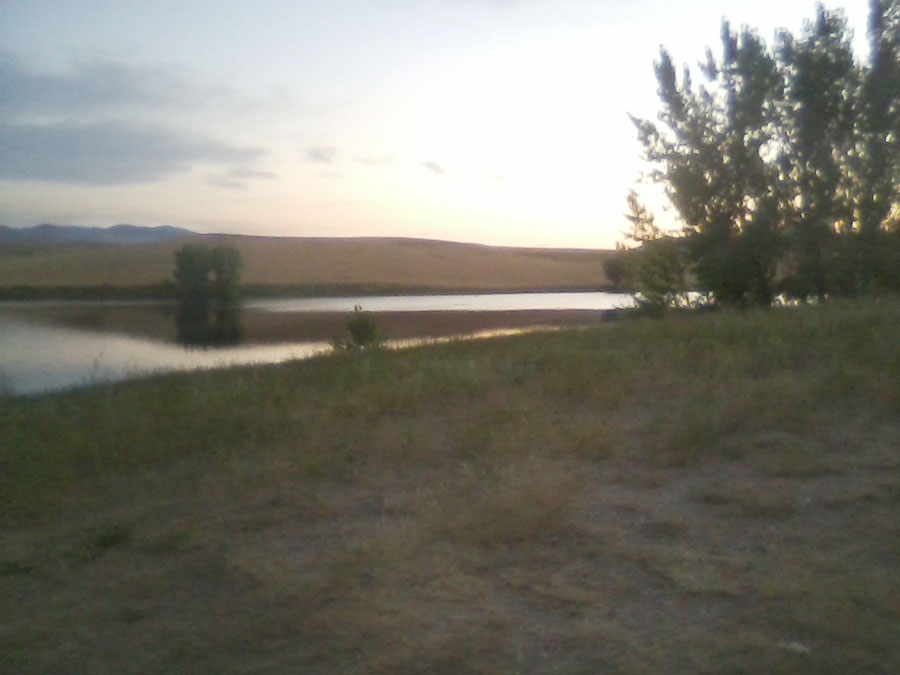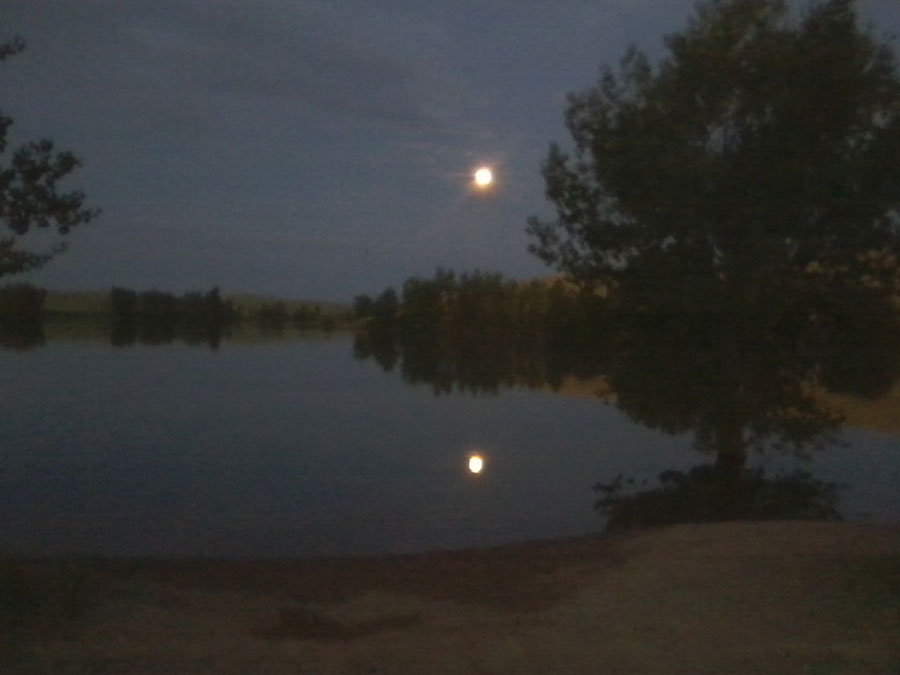 Travis's Idaho Fishing Spots
Southeast Idaho offers plenty of opportunity to chase these fun-to-catch fish. There are several reservoirs around Malad and Preston that hold good numbers of largemouth bass. If you live in Box Elder, Cache, or even Weber counties, they aren't that far away.

For those of you in Franklin and Oneida counties, they are practically right in your back yard!
Stop by Smith & Edwards to get what you need for a successful fishing trip – and check out our Fishing Department online, too. Our guys like Travis can give you expert advice on these great fishing spots!