Whether you're working out on the ranch, or goin' out on the town, a young cowboy or a timeless one, some things just never change. Just how Wranglers have been around for what seems like forever and they have never lost their style.
As for the Egger family, passing on these timeless traditions to their kids, as well as adding some of their own, is a must.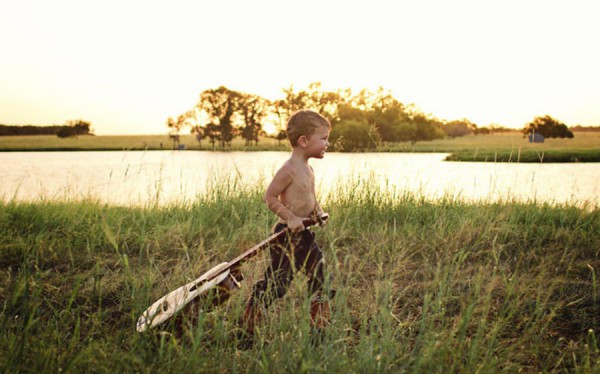 We recently had this cute little family buy some of the 100% silk Wild Rags we sell here in our store. Afterwards, they sent us some beautiful photos they had taken of their young son, Colton, by Sallie Scott with Country Grace Photography.
The photos turned out so cute! This little cowboy is a natural. And he's got on a Wild Rag! If that doesn't convince you they're good looking, I don't know what will.
The Eggers aren't the only family loving these scarves. Marty Thompson, our Western Tack manager here at Smith and Edwards, and his family also love them. His cute kids know a couple different ways tie a Wild Rag to be the slickest lookin' cowboy around. Click here to see Marty's son Wells show you How to Tie Wild Rags.
Besides being good looking, Wild Rags are really very practical. They can keep you warm in the cold, and wick away the moisture in the heat. Use them to filter out dust in their air and breathe through it, or to filter out dirty water to drink. And those are just some of their many uses!
They come in many different designs and colors, you can choose whichever fits you best. Here at Smith and Edwards, we happen to have a wide selection of Wild Rags to choose from. Click here to see Wild Rags.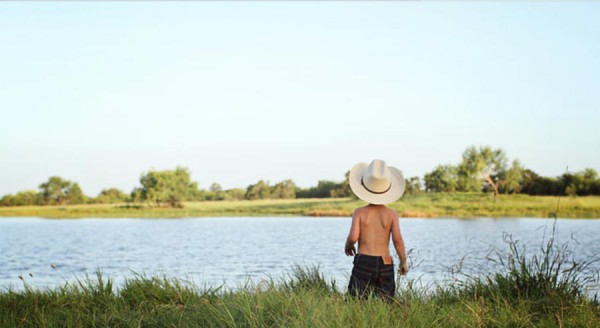 So enjoy your own! Just like the Egger family, you can send us photos of how you use your Wild Rags! Just send us an email at info@smithandedwards.com. And just like Colton, you can be toughest and most handsome cowboy out there.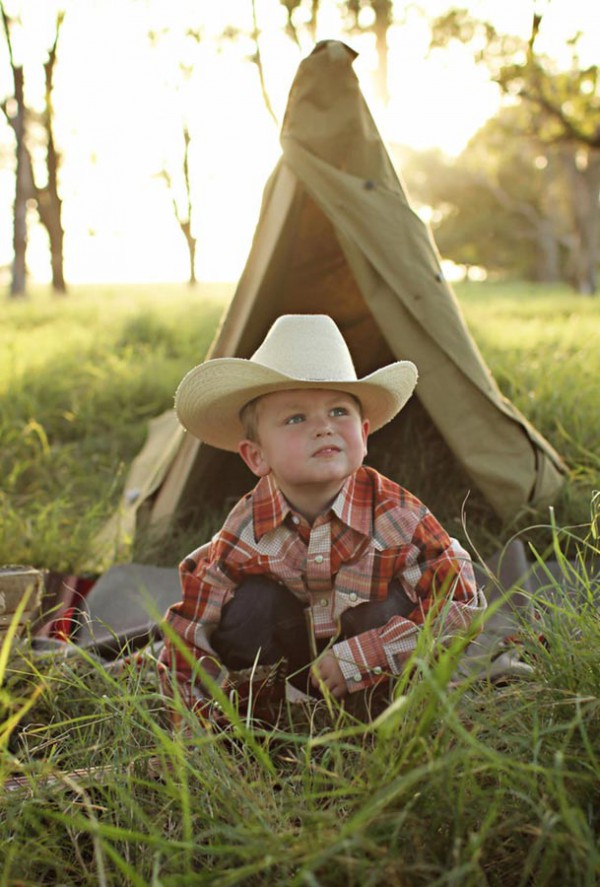 Special thanks to Colton Egger, his dad Clint, and photographer Sallie Scott of Country Grace Photography!