Get your Jack o'Lantern at Smith & Edwards
October's here and Halloween is right around the corner! Thanks to our local farmers, you can get your pumpkins at Smith & Edwards for just 22 cents a pound!
These pumpkins are locally-grown and from our friends at Pettingill's. If you come by Smith & Edwards, make sure to hit the fruit stands up Highway 89, there's still tons of fresh, local produce along the "Fruit Highway"!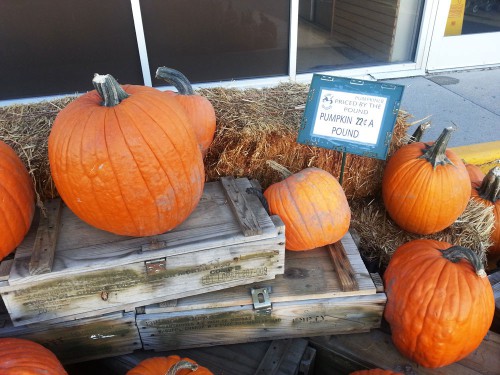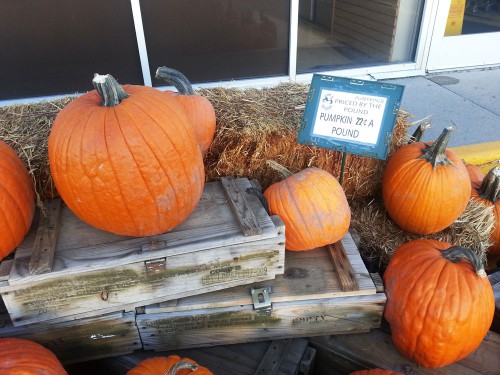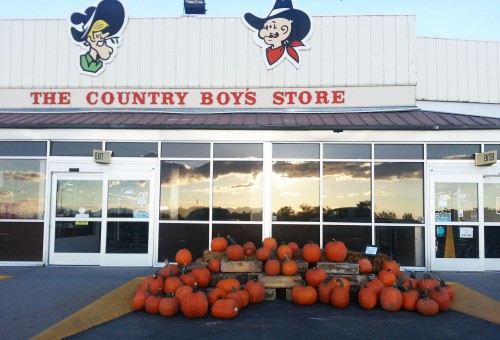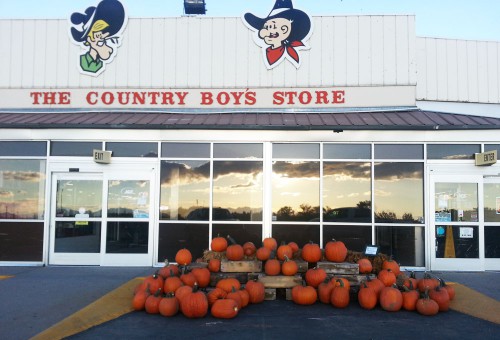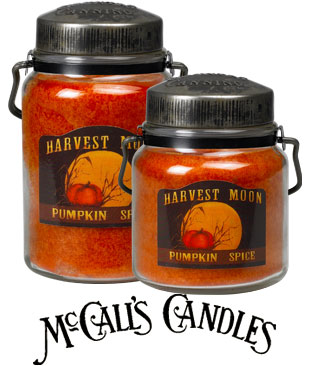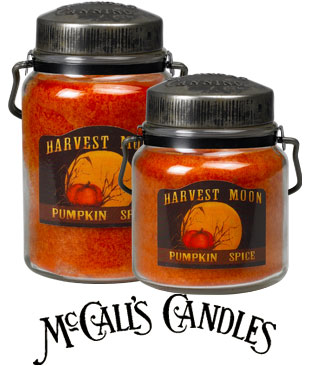 Special Pumpkin Spice Savings!
If you love all things pumpkin spice, stop in: the McCall's Candle of the Month is Pumpkin Spice! These candles are in the center of the store, past the kitchen goodies near Sporting Goods. What does that mean? It means the 26oz and 16oz Pumpkin Spice candles are 25% off all month at Smith & Edwards! This promotion is good through October 31st, 2014.