Smith and Edwards is continuously growing and expanding in our business, and that includes working with new manufacturers and carrying new brands.
Recently, we have added Hangman® Products to our store! There are a few reasons for YOU to be as excited about these products as we are.
Hangman Products make your Walls Happy!
Hangman Products are perfect for hanging pictures and other wall art. Hangman also carries products to hang your electronic devices, such as the Wallsaver Speaker Hanging Kit and No Stud TV Hanger.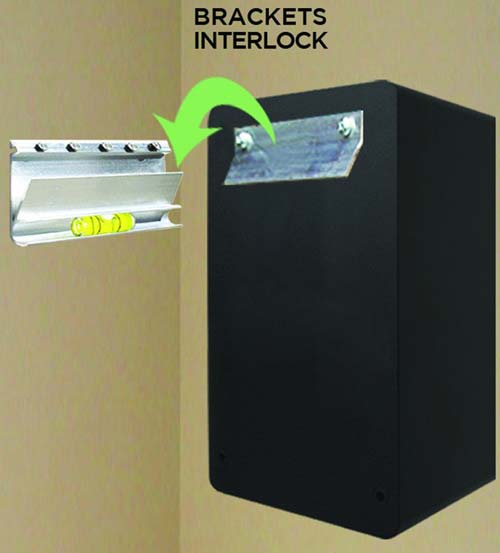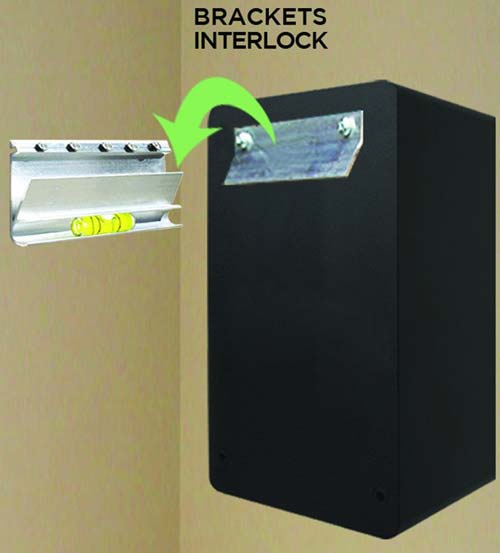 We know that you'll love these Hangman products! With a motto of "Hanging solutions for everyday needs," they are perfect for organized people. They can even help the unorganized person become organized, too!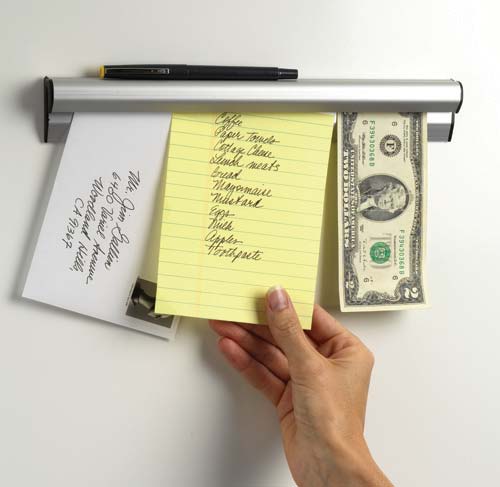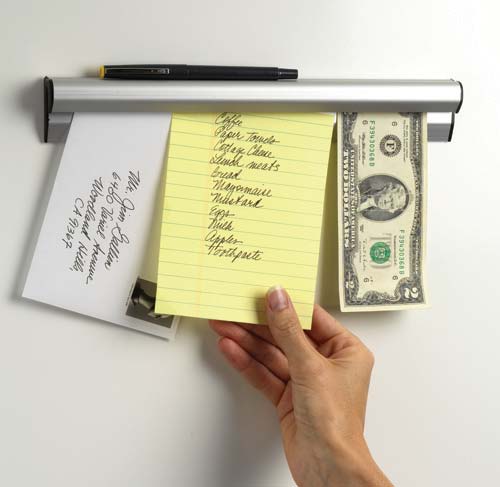 Where to get American Hangman Products
Hangman Products is an American hardware company that makes most of their products right here in the USA. They are made with quality and care for their customers.
You'll find Hangman Products on aisle 40 by the Rope Room at Smith & Edwards off I-15 off exit 351 in Ogden, Utah, as well as right here on our website.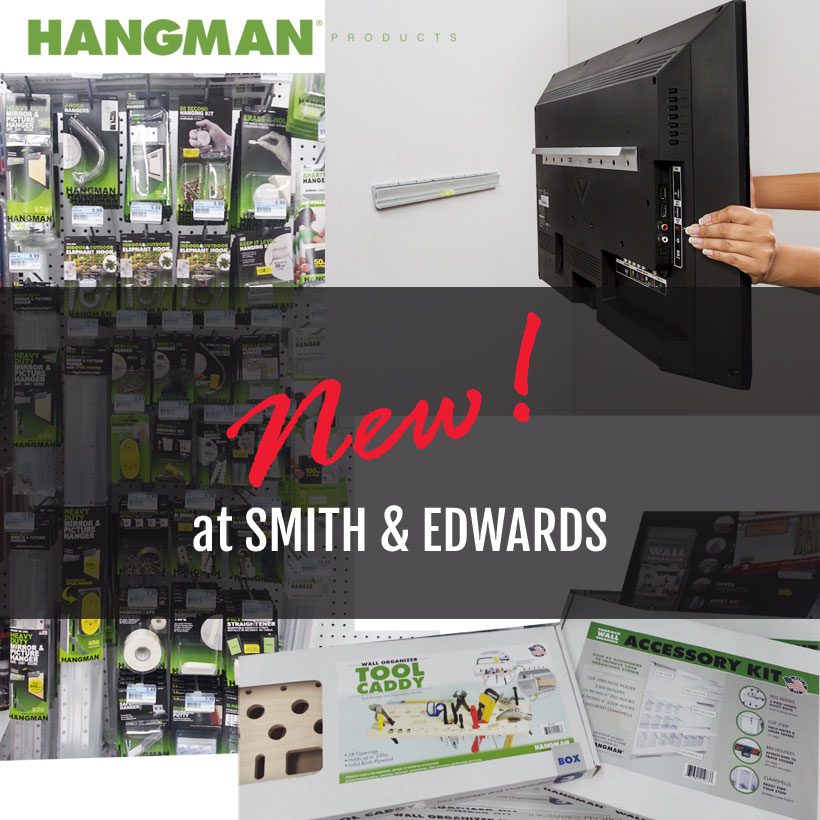 Check out Hangman on Instagram and their Pinterest boards for even more inspiration!