Update: our Christmas selection has just been marked down: up to 70% off MSRP (manufacturer's suggested retail price). So Smith & Edwards is THE place to find your perfect Christmas decorations – and at a great price, too!
Smith & Edwards has all your home decor and outdoor decorations you need to celebrate the holidays! We've got the most unique Christmas decorations in Utah. You'll find Christmas decorations – and gifts galore! – in the aisles here at Smith & Edwards. Just take a look…
Smith & Edwards' Magnificent Christmas Selection
There's no way we could fit everything in a little blog post… so check out these photos, and then come on in and see them for yourself!
We've got everything you need, extension cords and bulbs to gifts and toys and the best Christmas decorations Utah has to offer. Let's start off with prelit Christmas trees and these fun tree toppers:
Christmas Trees and Tree Toppers
Fountains
Indoor fountains make great Christmas gifts! We've got simple fountains, statue fountains, fountains with lights, and even "fireplace" fountains – you have to see them…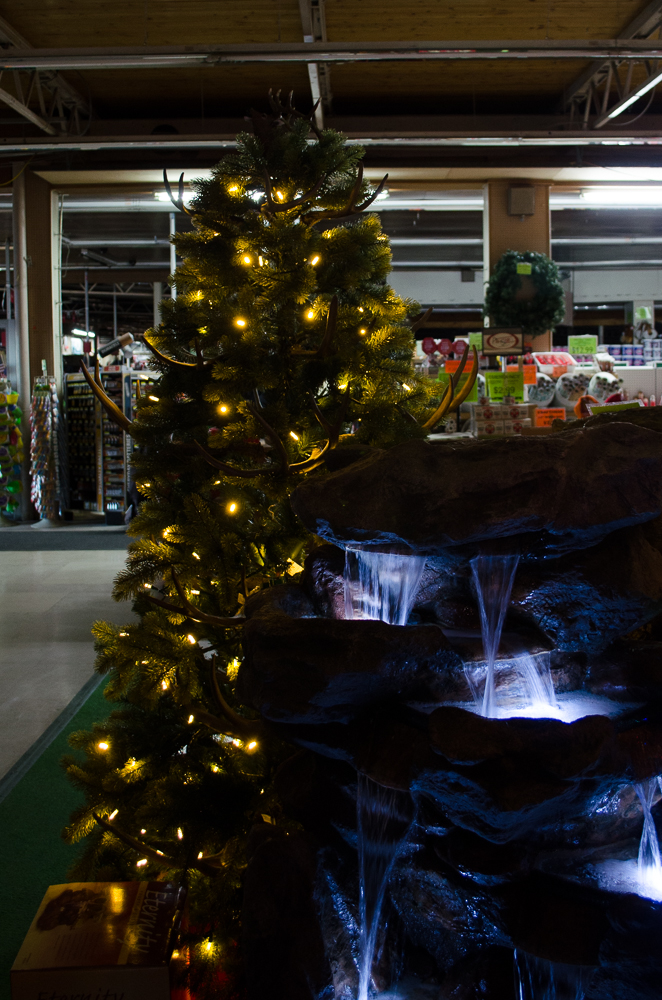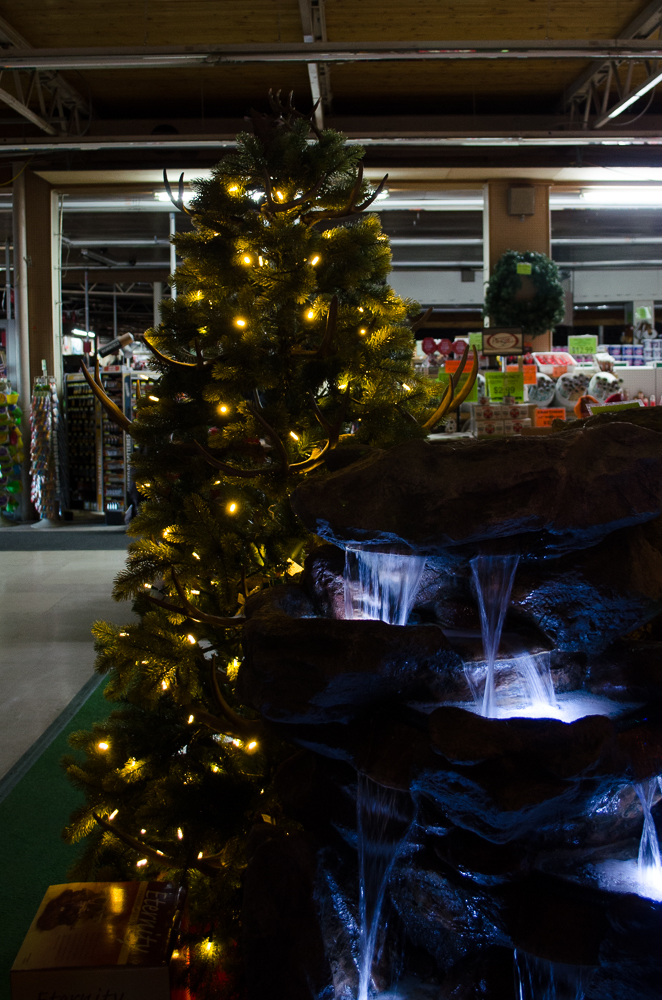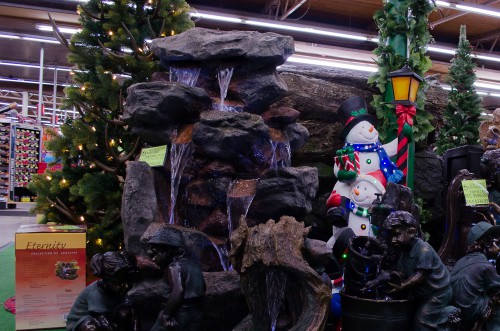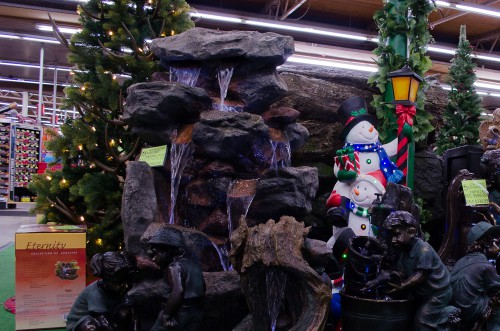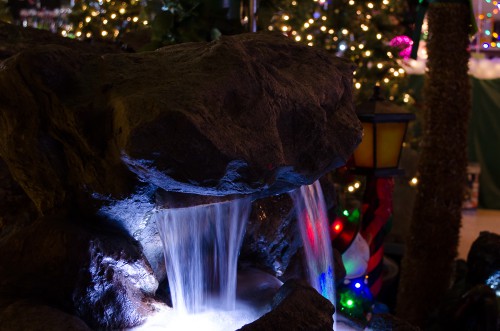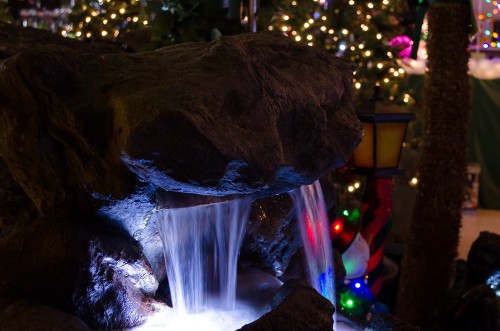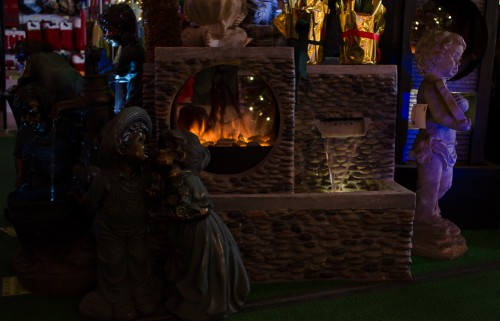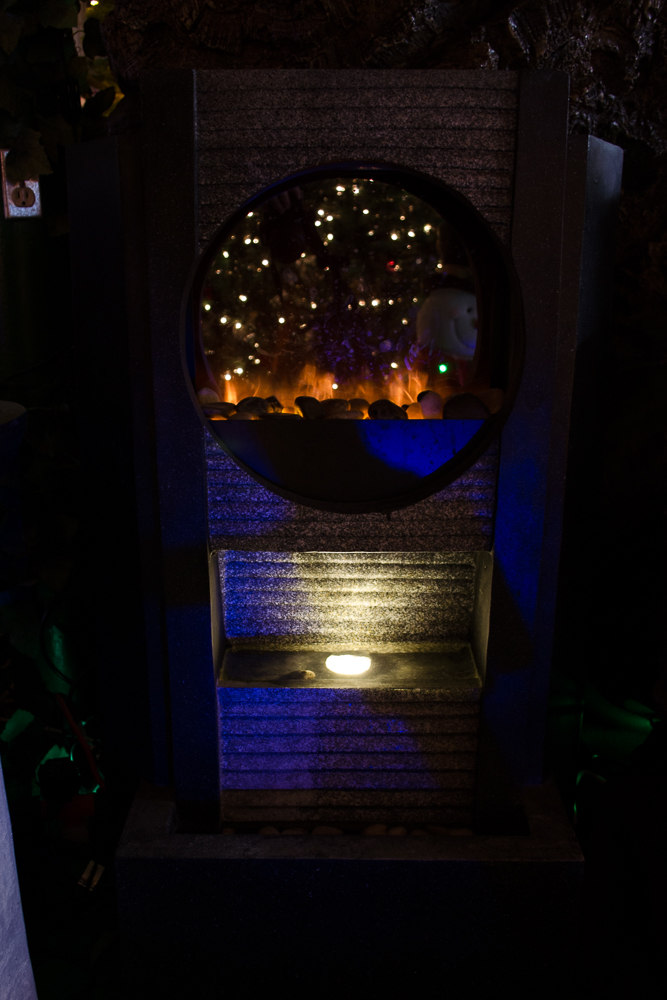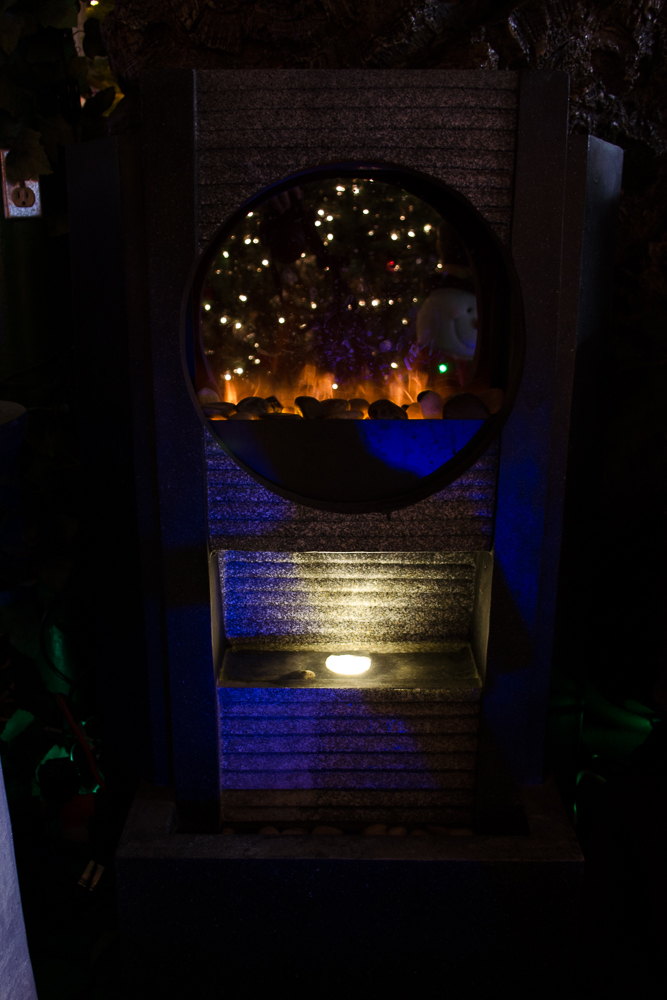 Christmas Lights
Here are just a few strands of the Christmas lights we have for you…
Wreaths & Stockings
And we've got amazing, locally-produced wrapping paper, too!
This paper is from All Wrapped Up based in Layton, Utah.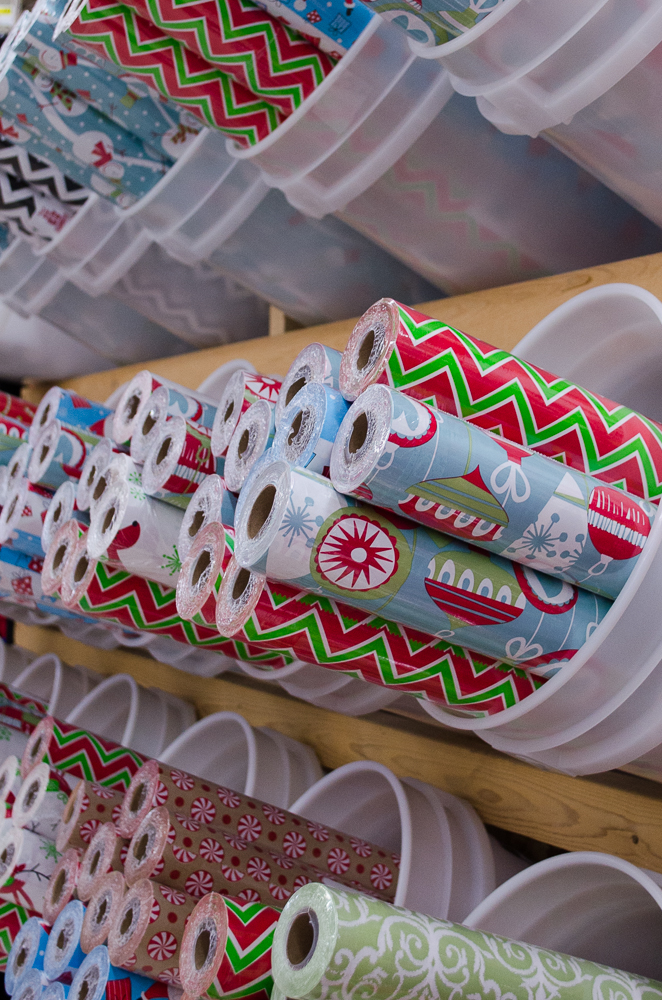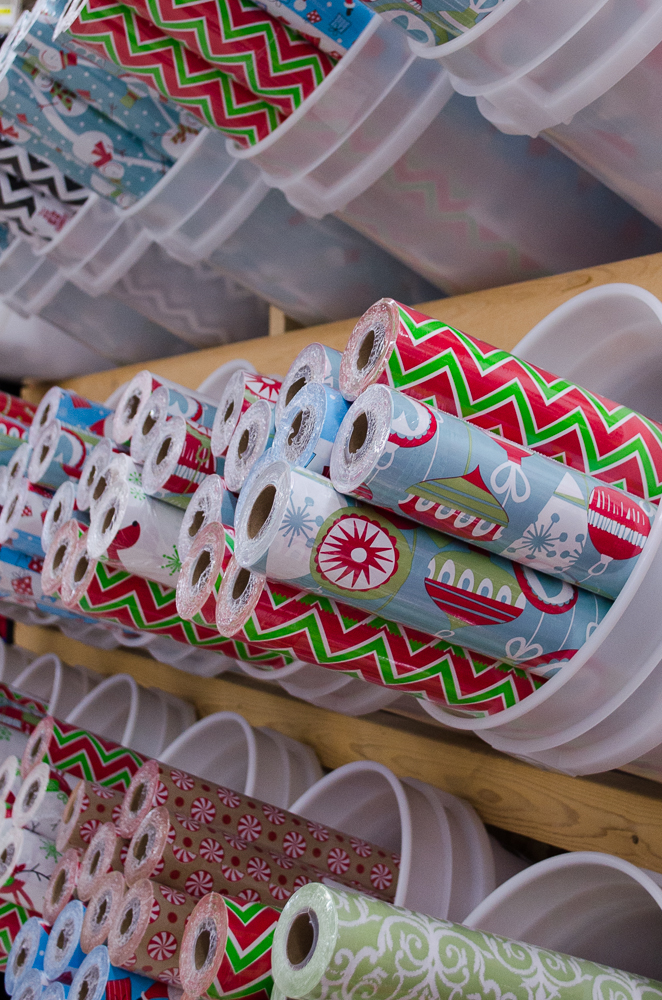 Tip: Check out the in-store Gift Wrapping Demonstration we had Nov. 16!
Home Decor
You'll find everything you need to make your home a warm, festive place to host family and friends for the holidays. You'll find friendly Santas, cinnamon-scented pinecones, and much more to decorate your home this Christmas.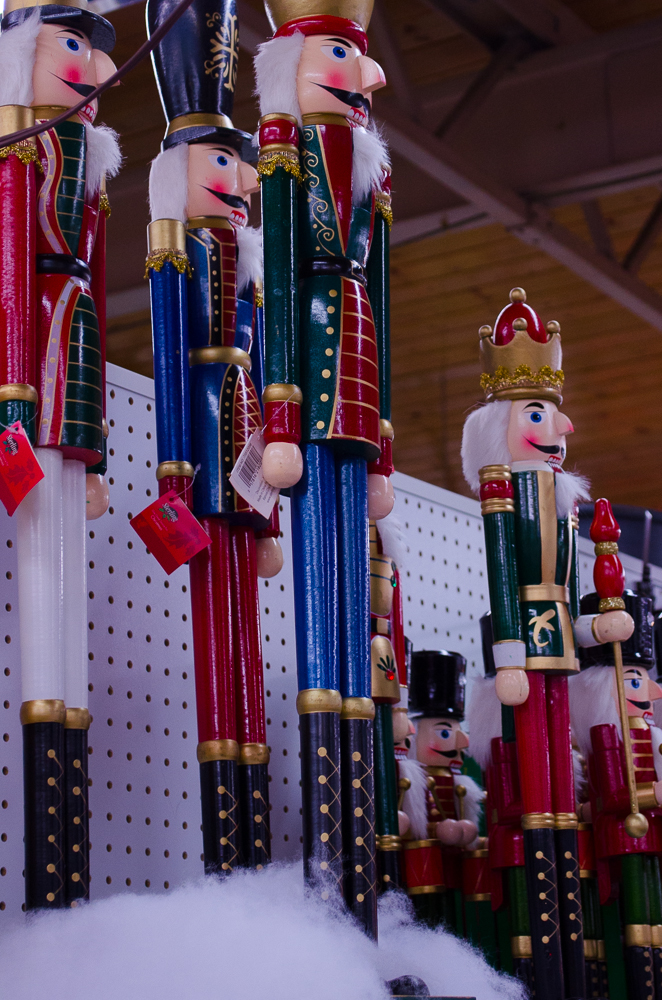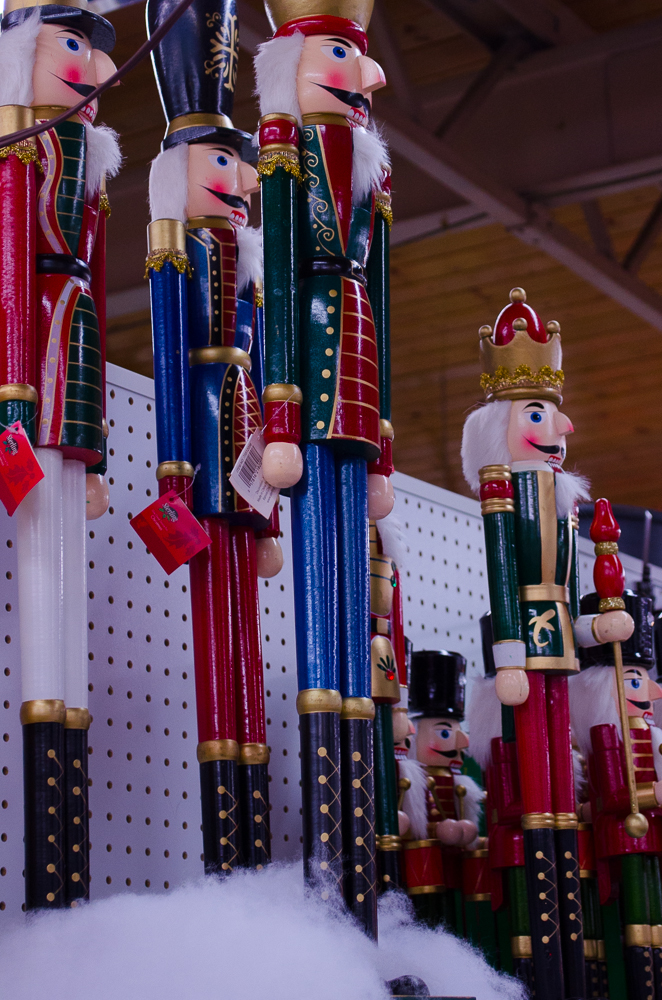 Christmas Ornaments
You can find ornaments anywhere – so we're featuring just the coolest Christmas ornaments.
Outdoor Christmas Decorations
Train Set
Choo chooooooo!
Come on in – we're waiting to see you!
So come on in – we've got a lovely Christmas wonderland for you to explore and bring home to your family.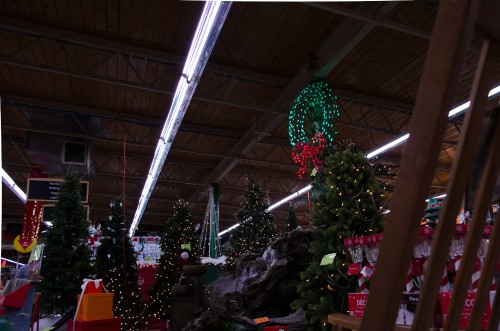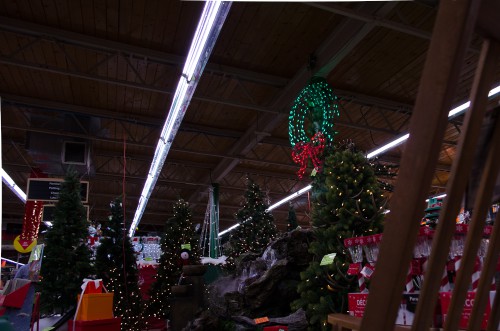 Come visit our Christmas display and get your own magnificent Christmas decorations: you'll see them right away when you walk into Smith & Edwards, located at exit 351 off I-15. Come see us at 3936 N Highway 126 in Farr West, Utah, because we're your #1 Christmas decor & gift destination!
Smith & Edwards' Christmas Sale
Check out our Christmas Sale – Great savings starting Black Friday!