It's so easy to turn the holidays into stress and chaos! I know a family that had to put a limit on presents for the kids because it turned into a competition for all the aunts and uncles! And another family stopped hosting because it was so challenging accommodating the entire family as it grew – just became too much, especially with the winter travel.
For a lot of people, a simpler, slower pace is ideal for the holidays. That's what they should be about, anyway – spending real time with loved ones, taking pictures for the scrapbooks, enjoying each other's company, and celebrating the season.
With none of the stress and running-around that the media tells us we need to get caught up in.
So if you're looking to have a simple Christmas this year, we're right there with you. You'll find frugal and simple Christmas gifts for the most important people in your life at Smith & Edwards in Farr West and SmithandEdwards.com.
Take a look…
For Him: Carhartt Jackets
Guys, it's straightforward. You know if you want outdoor or work clothes that hold up for years, you go to Carhartt. So ladies, if you want to give your husband or your father something he can really use, get him a Carhartt jacket.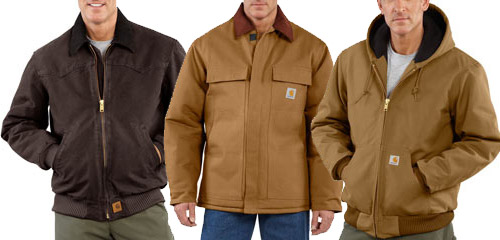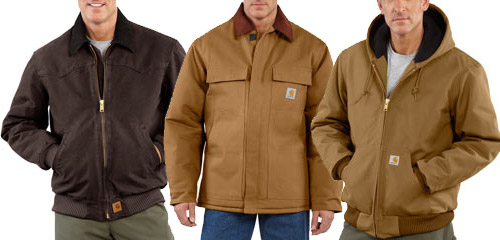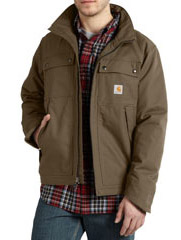 Carhartt jackets are always priced competitively at Smith & Edwards! Jackets range from $79.99 to 119.99. See Carhartt workwear online. Plus, there are also vests and hoodies that will keep him warm, too.
One newer item from Carhartt is the Quick Duck jacket, which is even more repellant than other Carhartt jackets. It has 3M Thinsulate with Rain Defender finish to give him the warmth and durability he loves in his Carhartt clothes…. plus it's lighter-weight and rain-resistant. Carhartt Quick Duck Jefferson Traditional Jacket, $119.99.
For Her: Kitchen Basics
Some cooks like and welcome help from their guests when they're cooking for the holidays. Others of us would rather the guests stay in the front room and visit, while we try to calculate the turkey or cry over onions!
If your wife loves to cook but you'd like to make it easier for her, check out these simple but oh-so-valuable kitchen gadgets from Progressive. Each bundle below has essentials that are just beyond the basics but will make her life so much easier.
And, if your daughter is moving out of the house, help her remember the time she spent baking with you with this sweet baking bundle! It's just $34.99 (online-only!) See the Baking Bundle here.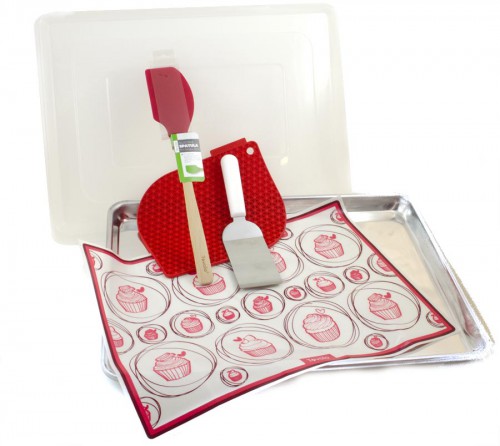 For a Home Chef: Seasonings & Fermenting
Whether your Christmas tradition involves a Ham, a Turkey, or if Frosted Cookies are the must-do family tradition, you've got to have the right spices, extracts, and of course food coloring on hand!
Get your herbs, salt-free seasoning, vanilla extract, and much more delivered right to your home, no matter how rural your homestead is. See spices online!


Pickling and fermenting is a fun way to preserve pickles, make sauerkraut, kimchi, and more sour-but-so-good food. For the serious gourmet in your family, or the person who loves finding the results of a months-long project… a pickling crock or fermentation crock set is the perfect gift.
SmithandEdwards.com is your source for pickling crocks AND the matching weights and lids to get your fermenting start. Plus, we guarantee that your American-made stoneware crocks will arrive in perfect shape – no cracks or broken crocks here! Shop pickling crocks here.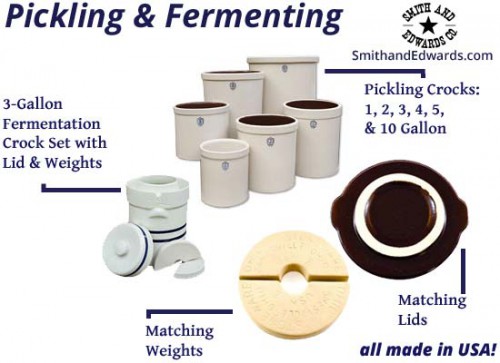 Simple Gifts for the Kids
It's difficult not to give your kids everything they hope for! Here are some great simple toys to give your children for Christmas that don't even take batteries.
Paracord + Buckles: Give your teenagers a fun project to keep them busy over Christmas Vacation: there are hundreds of videos on YouTube showing how to make paracord bracelets, knots, monkey fists, keychains, and so much more!

100-foot hanks of paracord start at just $6.99 at Smith and Edwards and you can find buckles here to go with your paracord bracelets.
| | |
| --- | --- |
| Hanks of Paracord (over 150 colors!) | Paracord Buckles |
Arrowcopter (in-store only) toys are the flying toy you can spin with your hands! These fun flying toys are a blast on sunny days in the snow. And they start at just $3.99 a package! In-store only.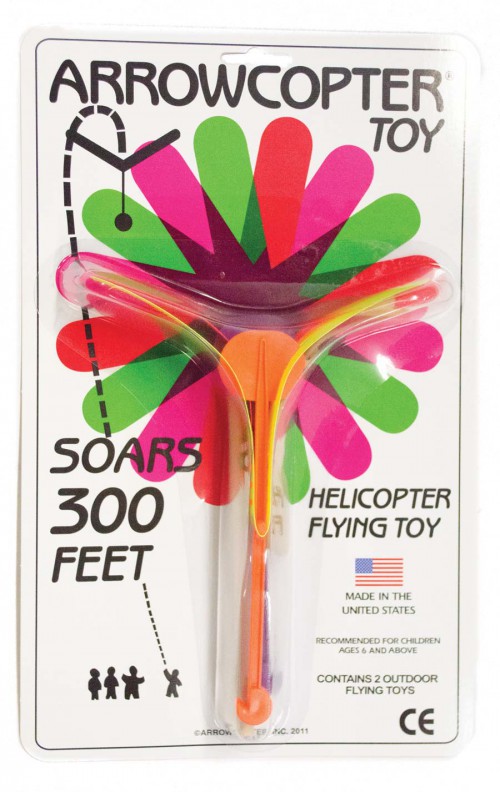 Wooden rubber band toys & swords are great ways for your kids to use their imagination and creativity! These toys make great gifts and are super-cost-effective: this Jumbo Marshmallow Shooter is only $7.99! Find it online.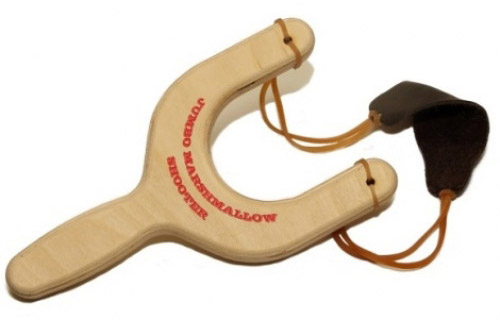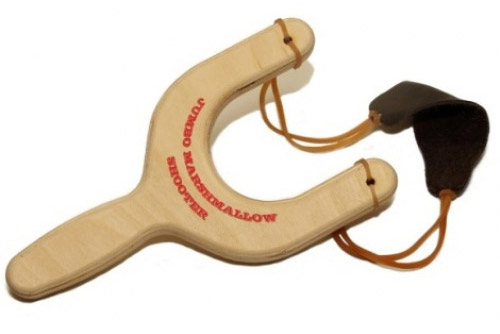 Ty Beanie Boos: Every child loves their own special stuffed animal. Ty's so-adorable Beanie Boos have HUGE glitter-rimmed eyes, cute smiles, and so-soft plush coats.
Available in 6″ – 16″ heights, you'll find the perfect snuggle buddy for your child. Click here to see Ty Beanie Boos.
For the Family
Have new neighbors? Is this your son or daughter's first Christmas as a new family with their spouse? Give a thoughtful gift of Food Storage. You'll fill their pantry with freeze-dried meals that will provide for them, like you have all those years before. Choose from baking mixes, vegetables, and freeze-dried meal pouches they can use in an emergency or on camping trips!
Wrapping it Up
When you need wrapping paper for Christmas or any occasion, you'll find both tulle and locally-produced gift wrap by All Wrapped Up online here and in-store in the Housewares department. This gift wrap is printed in the USA.
All Wrapped Up is based in Layton, Utah. Bonnie's gift wrap always has fun designs… plus she makes HUGE rolls of wrapping paper – 150 square feet – that will last you for ages!
In fact… check out Bonnie's great Neighbor Gift ideas with her All Wrapped Up gift wrap from when she stopped in at Smith & Edwards last year!
Each of these gifts is sure to delight your friends and family – as well as be absolutely useful. You'll love giving these simple Christmas gifts. We hope we can help make your holidays even better this year!
Happy Holidays!