The best part of having your own garden is harvesting your own vegetables, fruits, and herbs. Drying herbs is simple, and with your own herb garden you can have the comfort of fresh and organic herbs and spices at your fingertips.
When to get ready
The early summer months of May and June is the best time to head over to your local nursery, and you can find an abundant supply of different herbs and spices to choose from. Some popular choices that do really well in the ground as well as in raised beds, are cilantro, thyme, basil, and chives.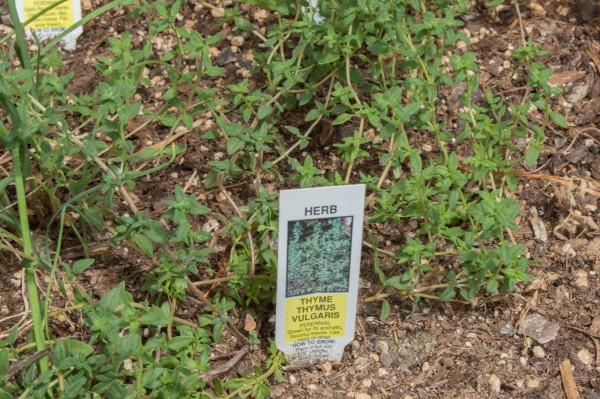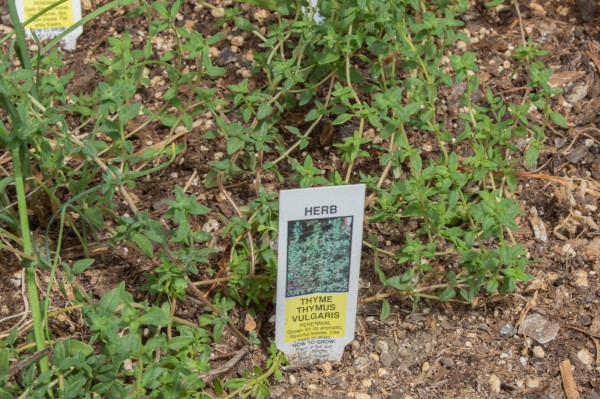 How to Pick and Dry Herbs
The process is easy: harvest the herbs before they flower and the best time is early morning before the sun hits them. Be sure to give yourself plenty of time to finish the process, because it's best if you start to prep your herbs for drying when you first pick them.
Make sure you wash gently and drain excess water, then tie a rubber band around the bottom with the herbs leaves facing down. Then hang in a moisture free area. It's that simple!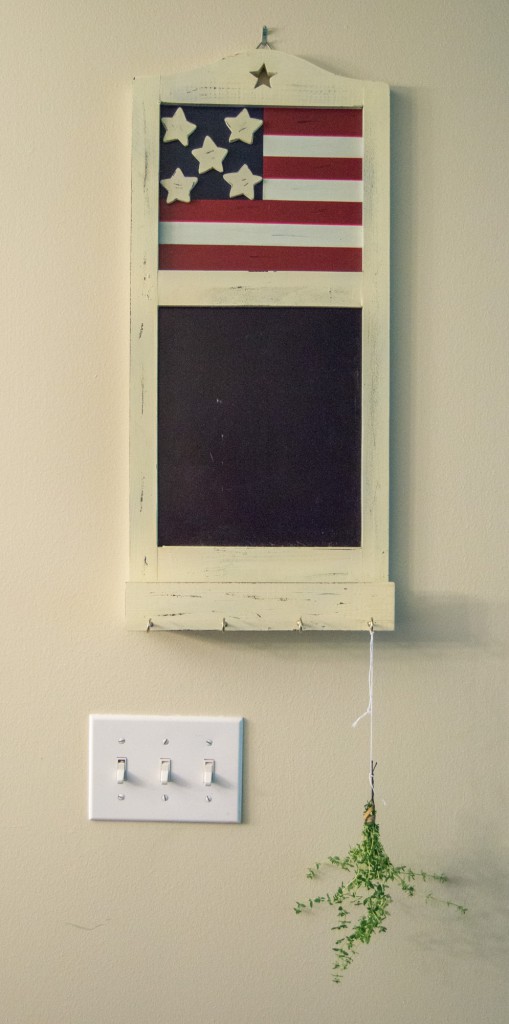 If you prefer, place the herbs on a mesh screen in a food dehydrator and let it run. This is a great method for parsley and chives: Cut the herbs with kitchen scissors, then let dry on a screen tray.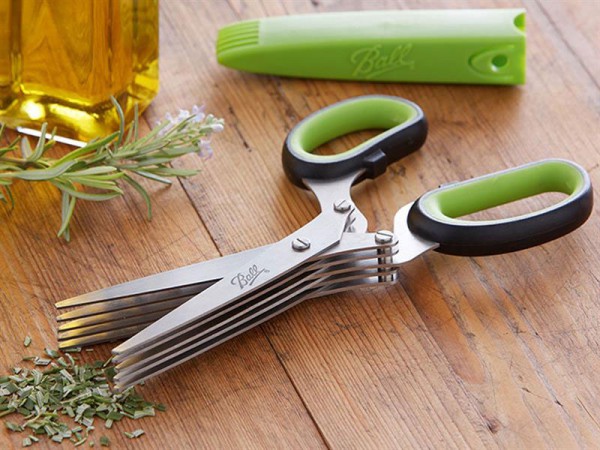 My favorite part is crushing the herbs with a mortar and pestle!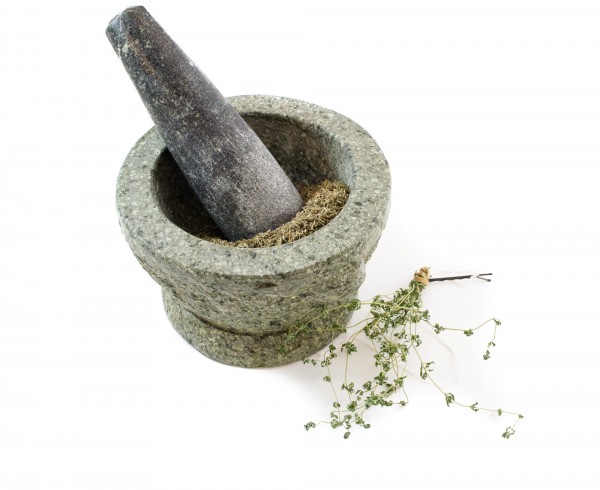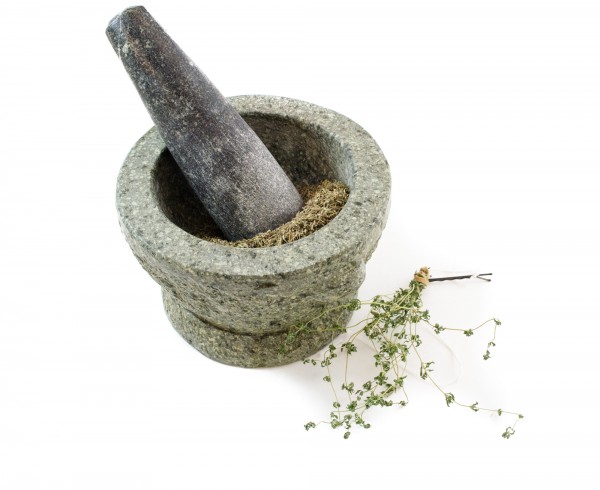 Store your Herbs in Mason Jar Shakers
I love these shaker lids for regular Mason jars that you can personalize and put your homegrown spices and herbs in! They work great for pretty jam & jelly jars as well as the pint & a half size Mason jars. You can even work on your biggest regular-mouth Mason jars.
They have nice big holes so you can shake out sprinkles and sugar spots as well as your favorite herbs and spices. Even mini chocolate chips! Mmm!
Add a label and you're set!
See more Mason Jar lids & drinking mugs here. Click here to see Canning jars, too.

Help Us Grow! Share this tip on Pinterest!